I constantly hear people saying: "I don't like reading!" or "I don't have money to buy books!"
Take a look at this video:
Today, I want you to go to the nearest book shop and look for an inspiring book.
If you can't afford to buy it, sit down and read it in the shop!
Here are a few suggestions that I am sure will make a difference and help you move up to the next level.
This is a provocative guide book which gives advice on what to do when you wake up in the morning and find you never want to go to work again.
Brilliant!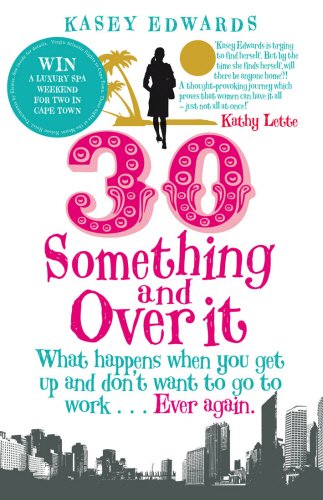 I had the pleasure of being a beta reader for this book. It's essential reading for anyone looking to use social media to launch their personal brand, to share information about the services you offer or the products you sell, etc…
Have you ever asked yourself how celebrities share content on social media several times a day? Do you think they spend their days doing nothing but updating their pages? And on top of that, how do they manage to write a daily personal blog and regularly be seen at events enjoying a cool drink overlooking the sea?
With the existence of so many social networks these days it is easy to feel lost. This book teaches you where to make you presence felt, how to optimize you profile and how to create and share great content regularly with minimum effort – among many other topics which are common factors meaning that some people get heard in this "noisy digital world" and others stay in the shadows.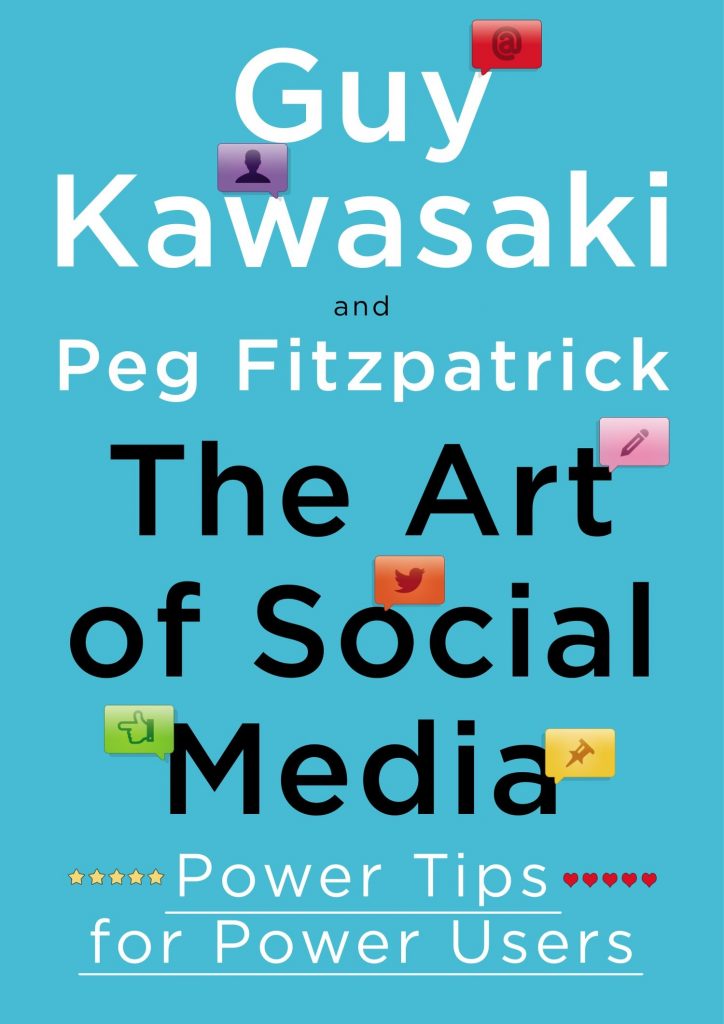 Are you sure you haven't been putting your dreams to one side for too long? Have you been stuck in the same job for ten years because you have to pay your mortgage? This book is a guide that will teach you to change your life around in just 365 days.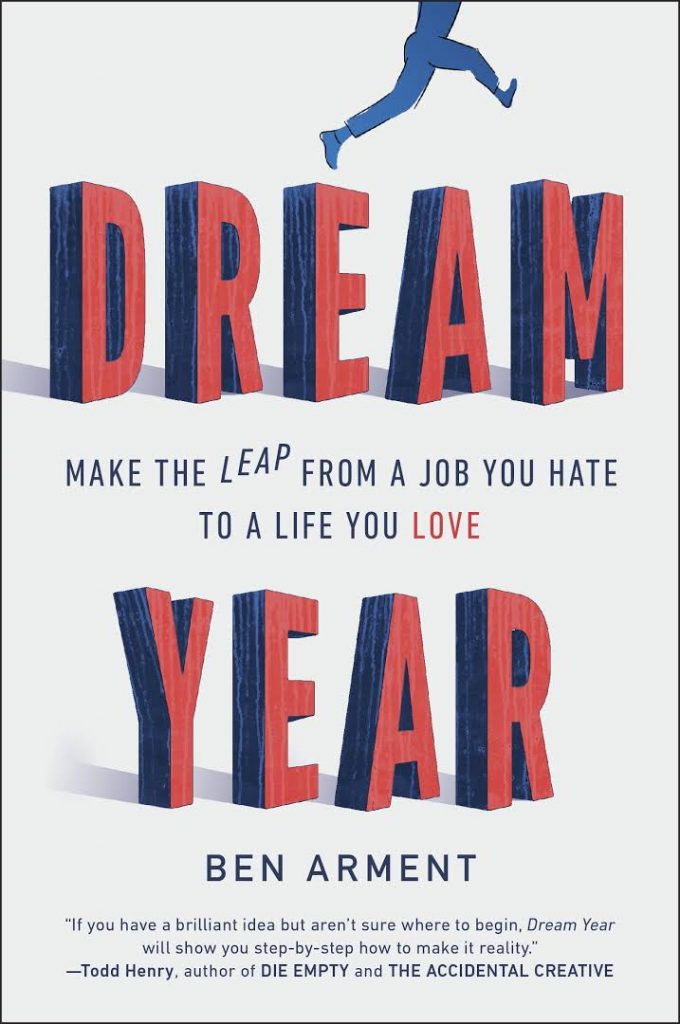 A fantastic book written by a former member of the Gambino gang, who read his first book and learnt to love reading during his time in prison.
The author makes use of surprising sayings such as, "walls have ears" or "3 can keep a secret if 2 are dead" to show how we can progress in our careers legally without falling in to traps.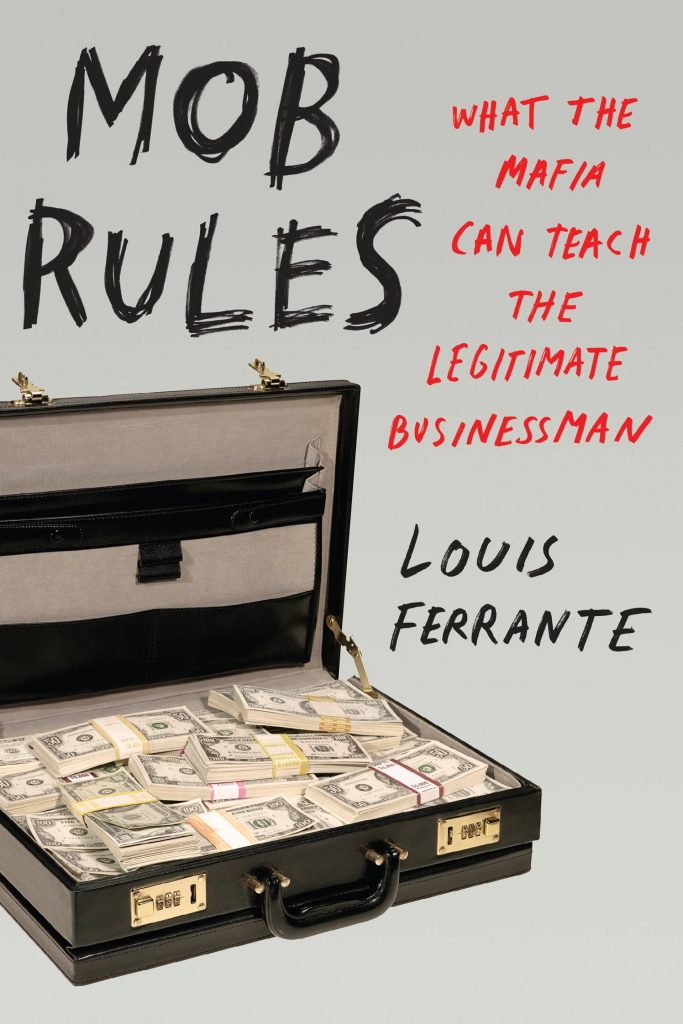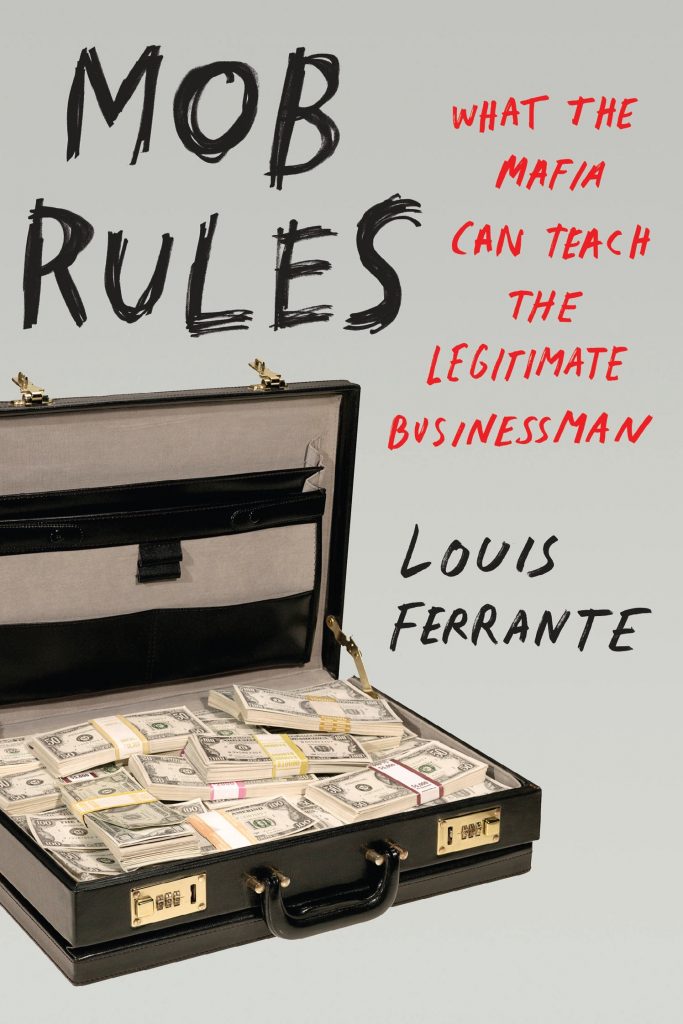 I hate people by Jonathan Littman and Marc Hershon
Do you know people who take up your time and try your patience but don't know how to get rid of them? This book teaches you how to deal with situations like these, keeping your mental health intact and improving your productivity.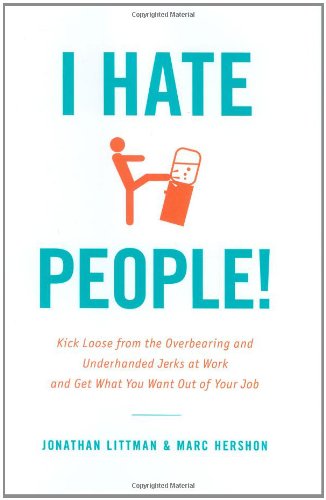 The author argues that most of the time we stifle innovation and research markets asking the wrong questions!
This book shows that, "It's not the fittest who survive but the most adaptable", "Asking for ideas is a bad idea", "Failure is always an option", "Innovation is child's play" and "The know-it-all doesn't exist".
A great book to get you thinking differently.