You have just read a job advertisement for your dream job… but there's only a small problem: you don't have any relevant professional experience and therefore you don't know what to put in your CV.
Don't worry!
Everybody starts their professional life without any experience. They just need someone to give them the first opportunity to shine.
There are some tricks that you can use to improve your CV, despite not having professional experience.
Instead of using the first part of the CV to describe the professional experience (that you don't have), start by identifying your most relevant skills.
You must be thinking: "But what are my most relevant skills?!"
I'm sure that you have great skills and experiences that you can mention! There must be a reason why you consider yourself to be the right person for that dream job!
Experience in academic projects, volunteering or other personal projects that you have been involved in are options to consider.
Don't make the mistake of thinking that only full time or paid work counts as relevant experience.
Sound enthusiastic in your letter of introduction!
The letter of introduction must be able to connect your passions and experiences to the area of performance of the company to which you want to apply.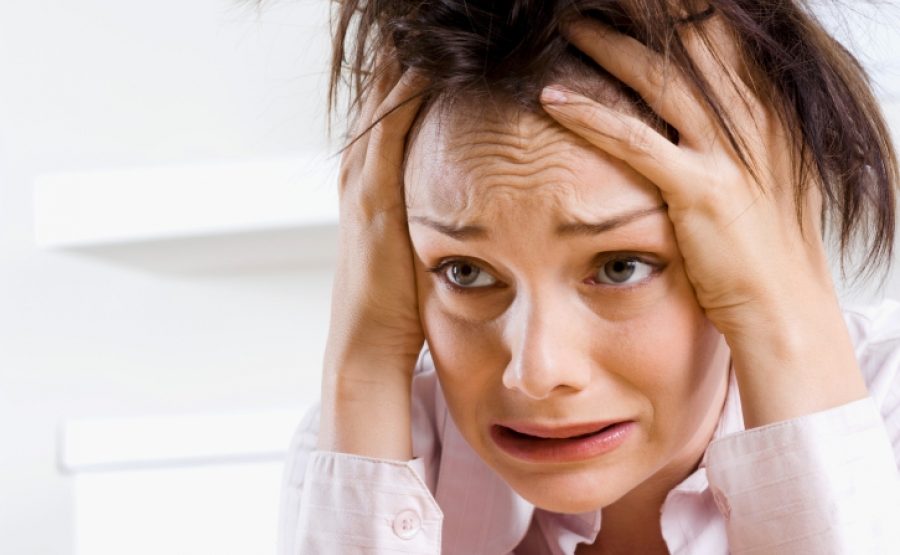 Present a strong and captivating letter of introduction, do networking and I'm sure that very soon you will arouse the interest of a recruiter!
This is an example of the sort of letters recruiters are fed up of getting, yet applicants insist on writing time and time again!
"Dear Sirs/Madam,
I am writing to apply for the position of beautician in your company…"
So how should you grab your reader's attention?
Here is a suggestion – I'm assuming the candidate wants a job in a beauty parlour:
"Hi,
I remember when my mum would get really annoyed with me for using up her best nail varnish, but I had no choice… my dolls had to have beautiful nails!
With time I left the dolls and began painting my friends' nails at school. They said I was really good and so I got more and more into it – before I knew it I was doing my neighbours' nails too. After each manicure, I would give them a relaxing massage using lovely creams and they would be in heaven, which made me happy too!
I enjoyed giving massages and doing people's nails and the service soon became more than just a hobby and I began to see there was a future in it. And so I became a beautician. This meant I could learn and develop techniques for massages, facials, body and skin care, etc…
I have been following the news and updates your studio publishes on social media and could hardly believe my luck when I saw you were looking to recruit a new beautician.
I am available to come and talk to you and to show you what I can bring to your studio to help you become the number one beauty salon in town."
I suggest that you use one of these fully editable and personalisable cover letter models (Word document):
I also recommend that you create your own business card from one of these editable models in Word format: