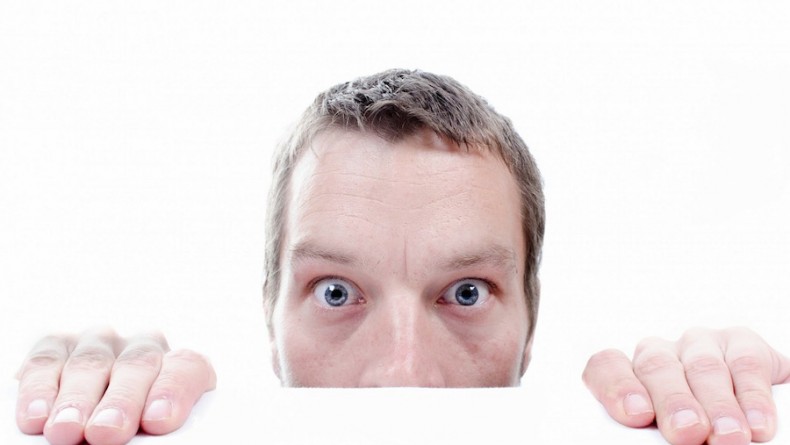 In the book "How to find a job in 30 days", I wrote a chapter about the way you should behave on your first day in a new job to make a really good first impression.
This article complements that chapter.
I also suggest that you see this video, shared on the Business Insider YouTube channel. It gives a few tips on what not to say on the first day in a new job. Somethings you should NEVER say! 🙂
---
Arrive on time or a little ahead of time
[…]
Be careful how you look, dress and smell
Be sure to sleep well leading up to the big day so your body and mind can adapt to the new rhythm of work. Make sure your hair is clean, your skin is well looked after, your fingers nails are clean or well-polished and you don't smell of cigarettes or too much perfume. We've been over all this before, so I hope that's all crystal clear now!
[…]
Greet everyone with a smile and introduce yourself properly
[…]
Ask questions
People wrongly seem to think that they should get through the first day of work unnoticed and without bothering their new colleagues. How wrong they are!
[…]
Keep yourself busy
[…]
Social media…
[…]
Please, take notes
[…]
Make all the mistakes you like … but own up and correct them
[…]
Do not whinge!
[…]
Think you have the best-looking kids on the planet?
Everybody does!
Nobody is going to say, "Your baby really is an ugly little thing!" Are they?
Keep the photos of your babies to yourself; nobody wants to see them… certainly not on your first day at work.
[…]
Be confident, above all else!
[…]
Suggested reading: "8 things smart people never reveal about themselves at work" by Travis Bradberry
---
I discuss all these topics in detail in the book "How to get a job in 30 days". You can buy it here.