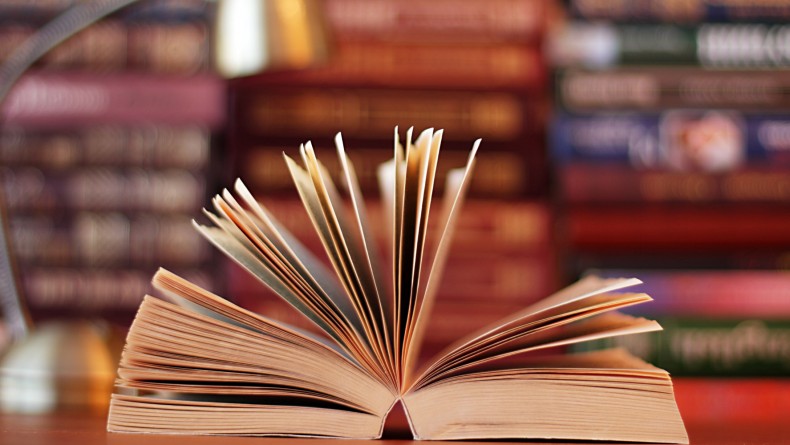 I constantly hear people saying: "I don't like reading!" or "I don't have money to buy books!"
Take a look at this video:
In the book "How to find a job in 30 days" I shared a list of inspiring books that have changed my life.
I will update this reading list regularly, so you will be up to date with the latest news and ideas.
---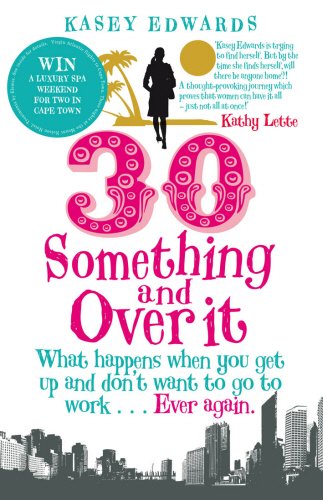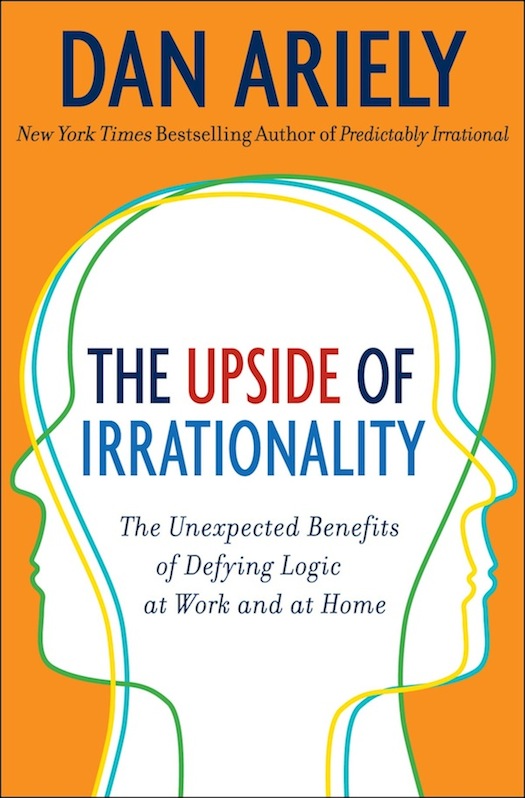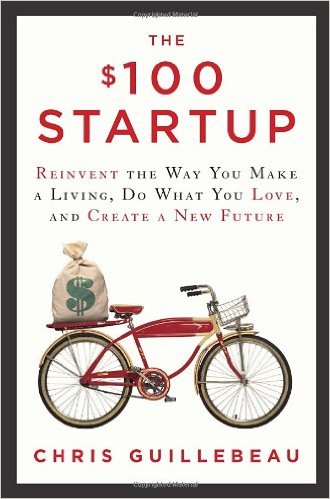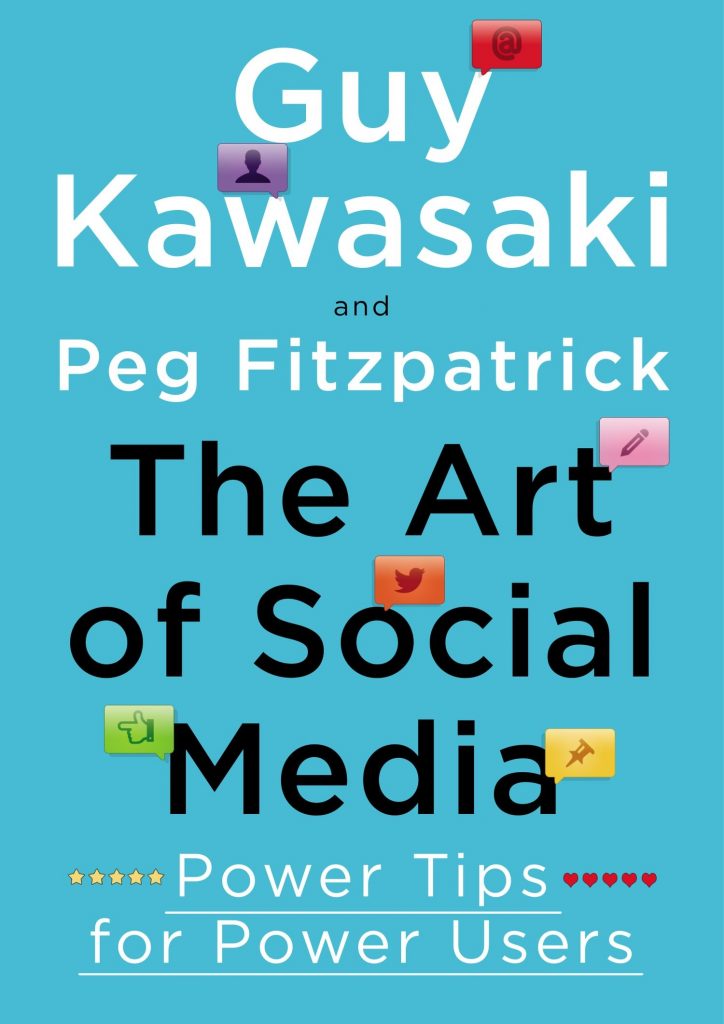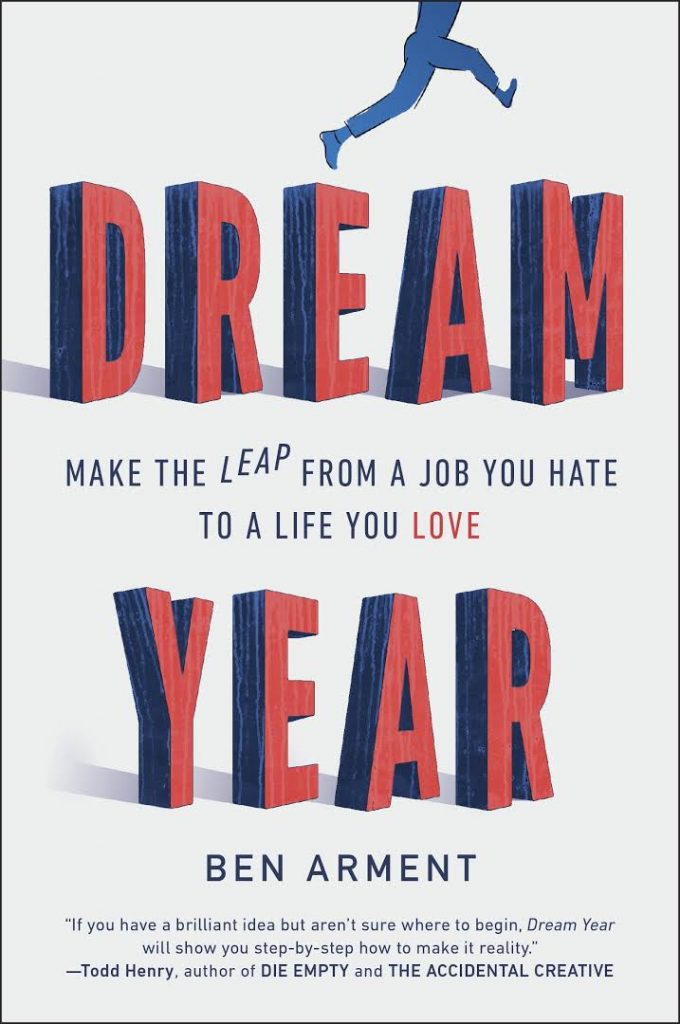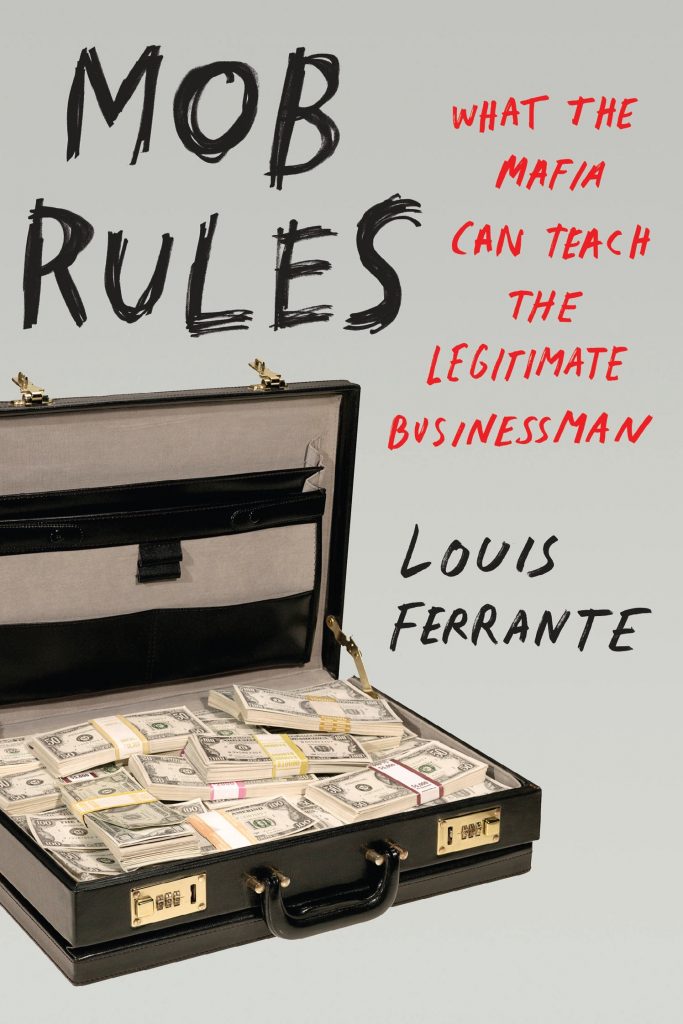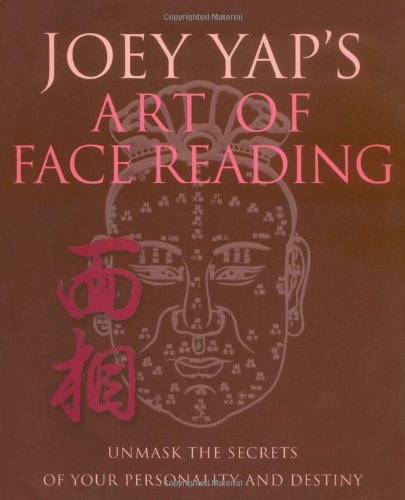 I hate people by Jonathan Littman and Marc Hershon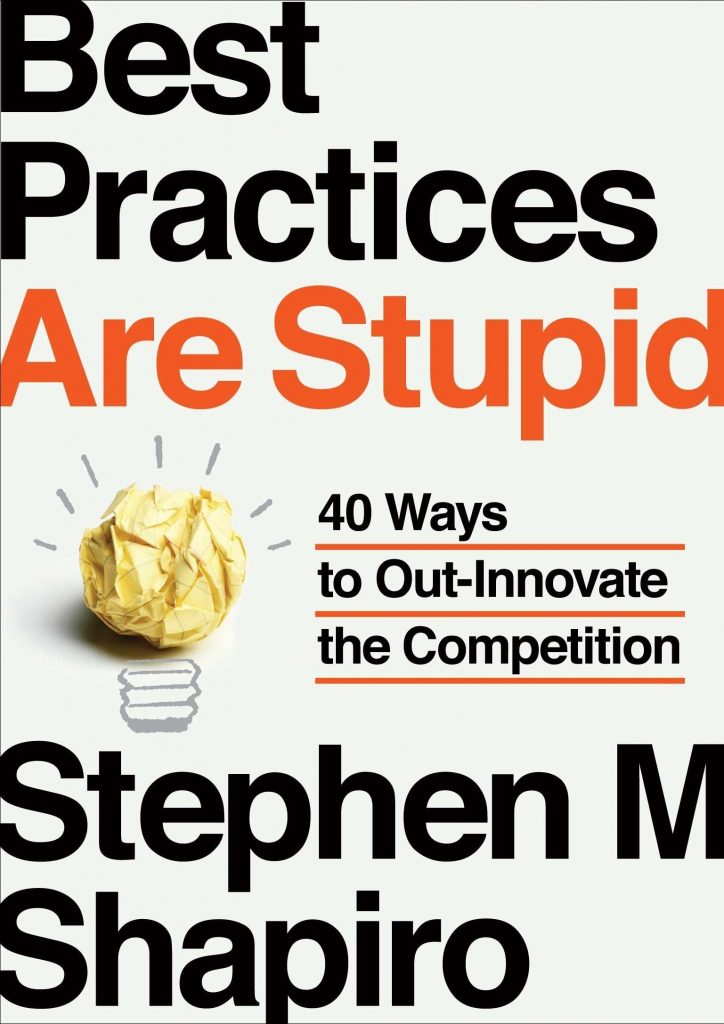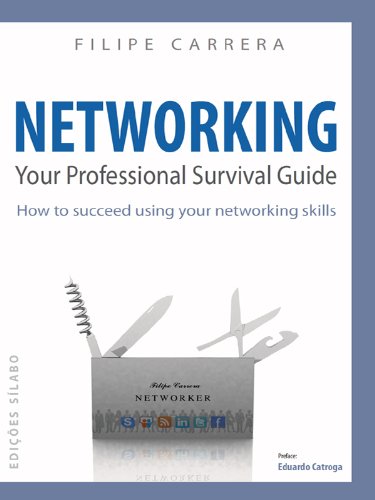 Never eat alone by Keith Ferrazzi and Tahl Raz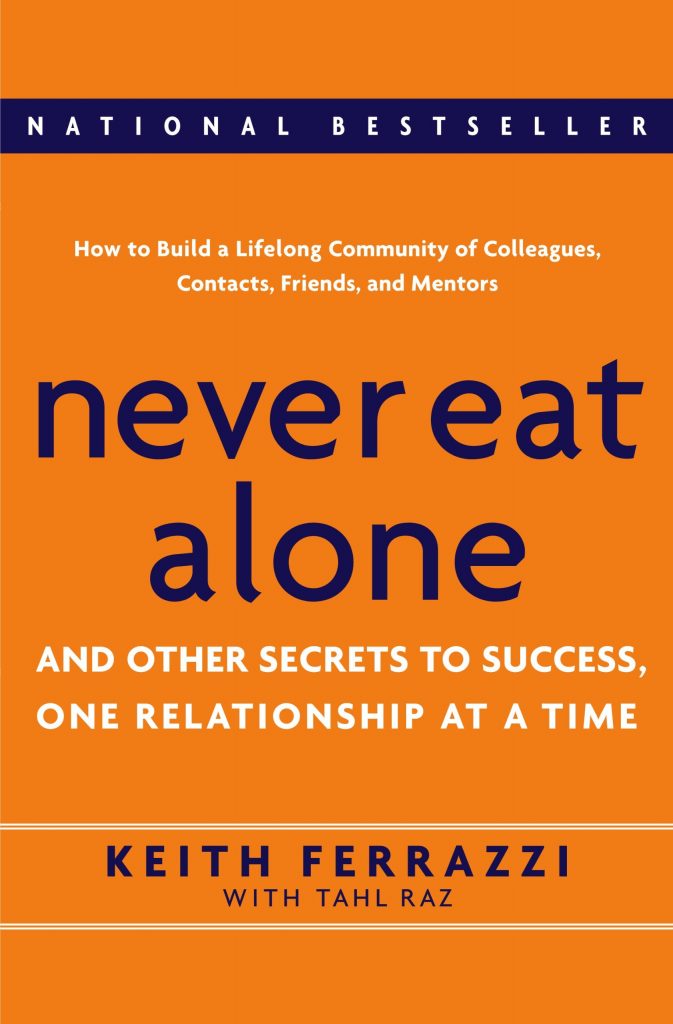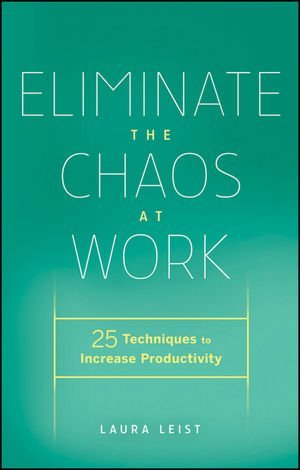 Rework by Jason Fried and David Heinemeier Hansson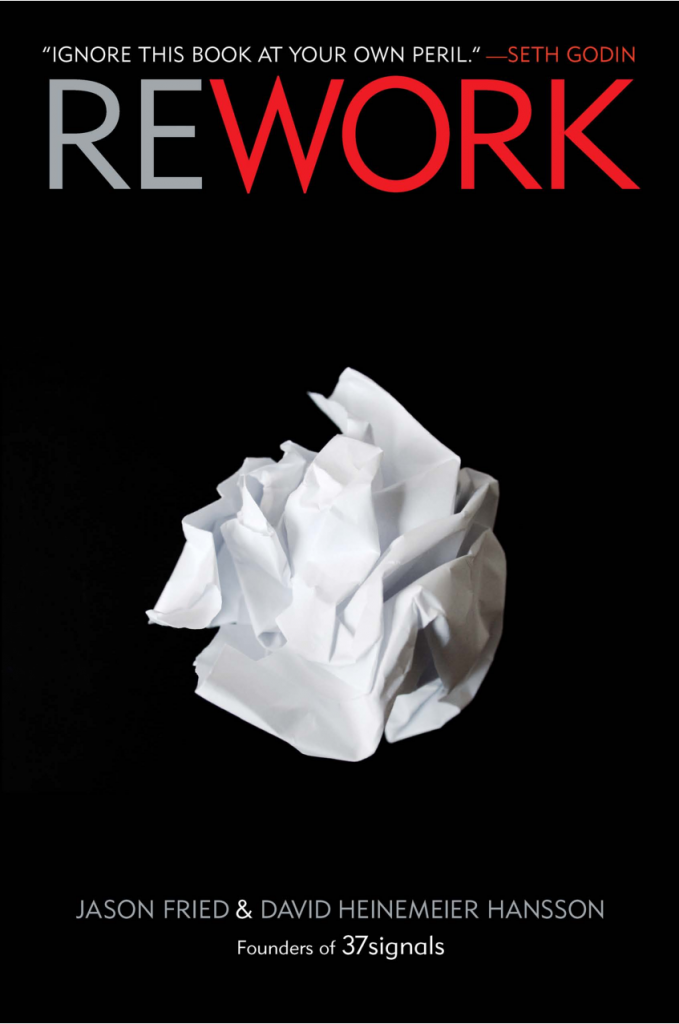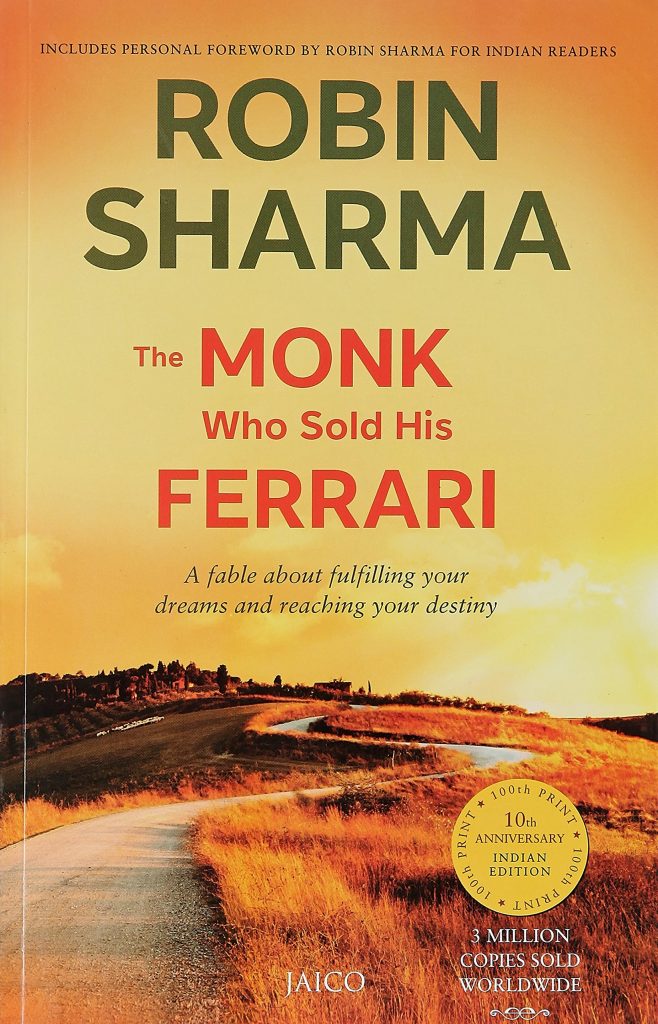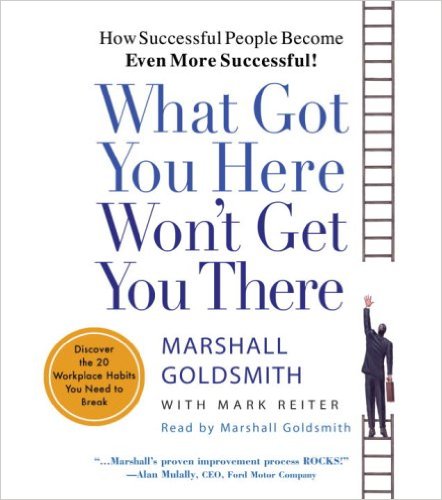 Zero to One by Peter Thiel with Blake Masters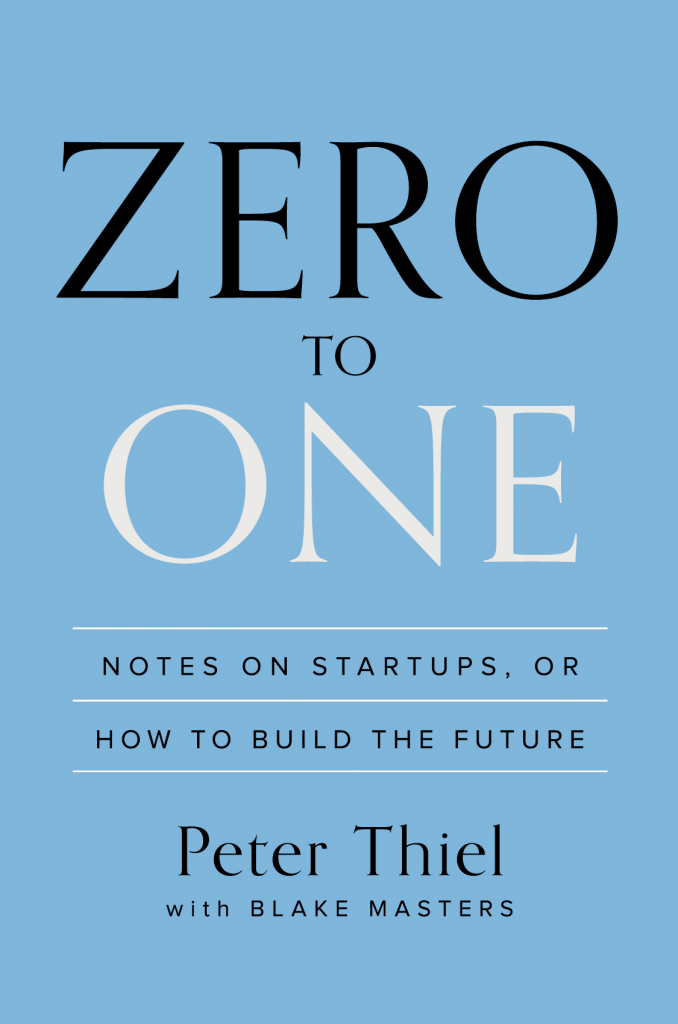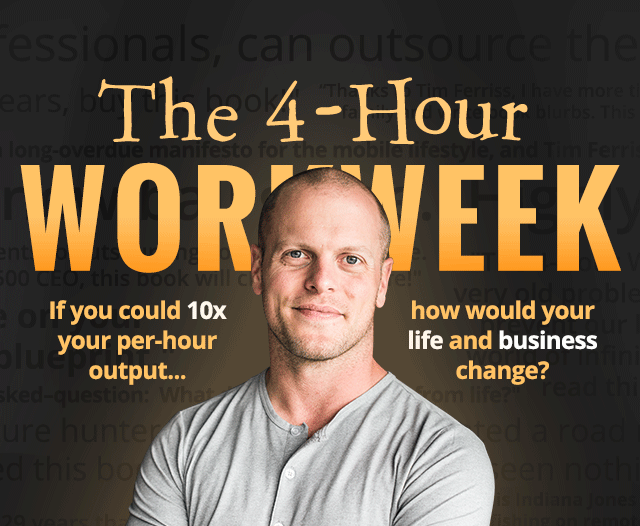 Visit also his blog: The 4-hour workweek
– Check everything you have created so far
---
If you don't have the book "How to get a job in 30 days", you can get it here.