Everyone knows that what we read regularly shapes who we are and therefore, in the book, "How to find a job in 30 days", I wrote a chapter about some websites or apps that you must visit daily to find new ideas and be up to date on the most recent trends and discoveries that are revolutionizing the world as we know it.
This article visually complements the text of that chapter. I believe that this is the best way to help you!
NOCTULA Channel (for Portuguese and Brazilian readers)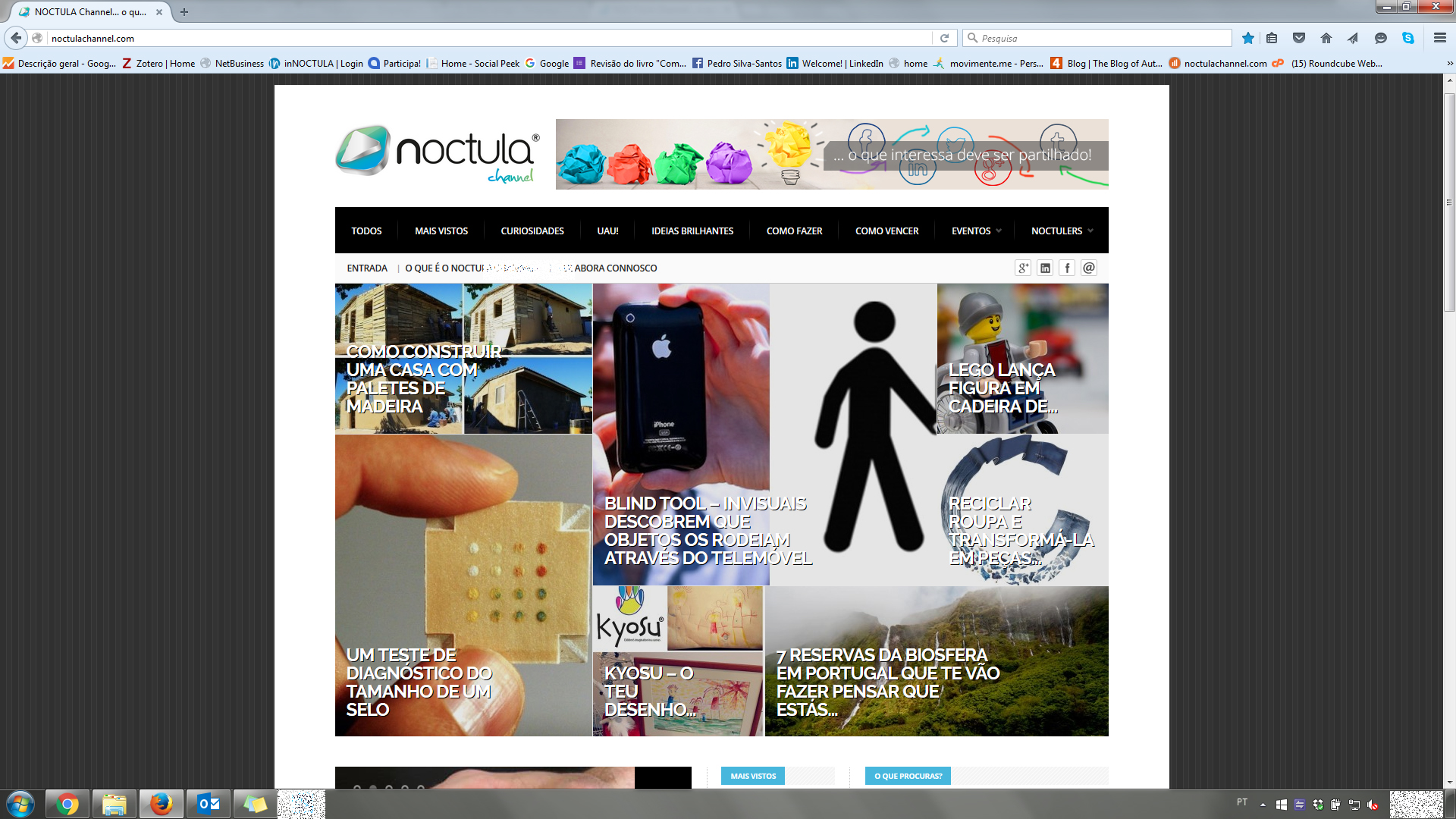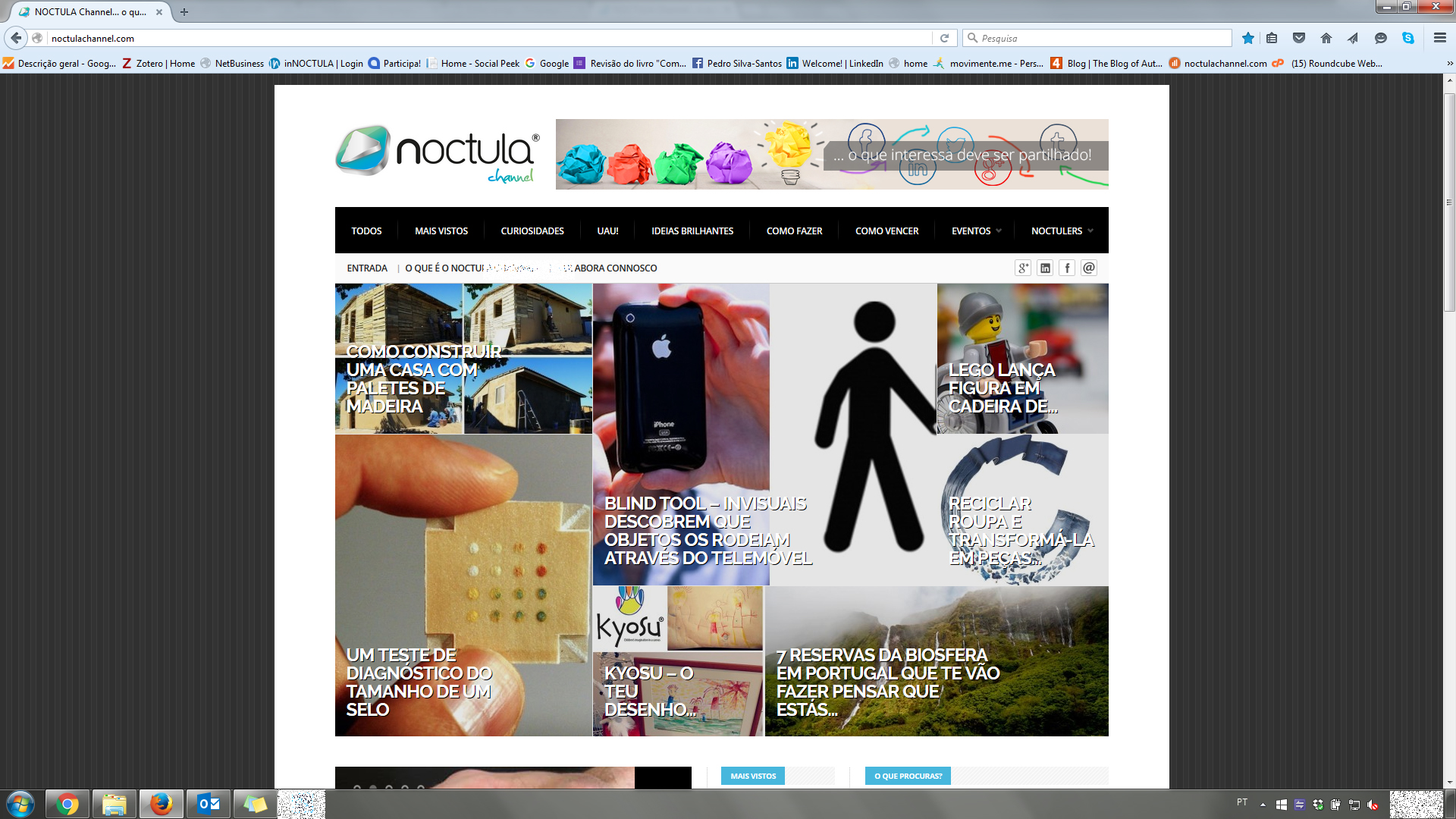 "Pulse" Channels on LinkedIn Social Network
Every morning, while I enjoy breakfast, I take the opportunity to read articles about: "Social Media", "Entrepreneurship", "Marketing and Advertising", "Leadership and Management", "Self Improvement", "Presentations & Public Speaking", etc …
I also subscribed the channel of one of my favorite "Influencers" (Sir Richard Branson) and that way I can see everything he's sharing on LinkedIn professional social network!
Do you want to know the main "Influencers"? Click here.
You can also search the main "Influencers" by searching for categories: (education, health, marketing, technology, entrepreneurship, etc.).