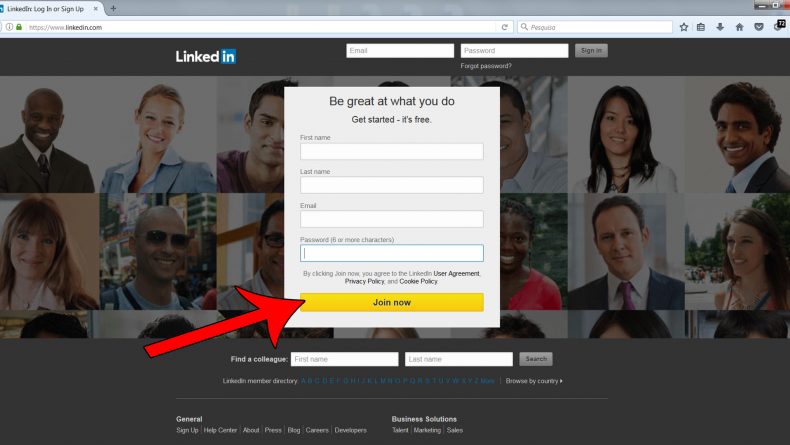 In the book "How to find a job in 30 days", I wrote a chapter about how to present yourself on the professional social network LinkedIn.
This article visually complements the text of that chapter. I believe that this is the best way to help you!
Take a look at this small video:
---
LinkedIn account creation
Image 1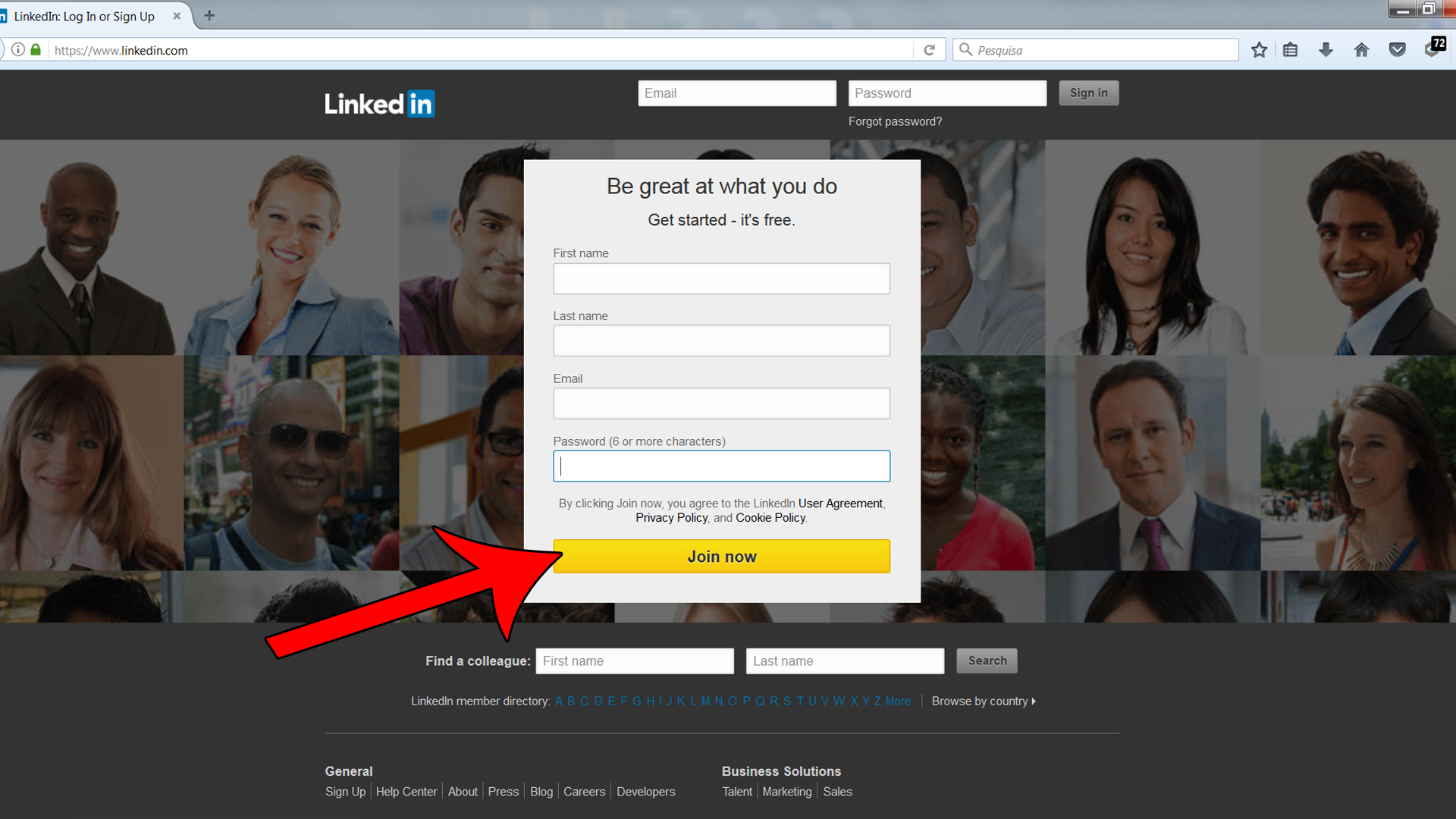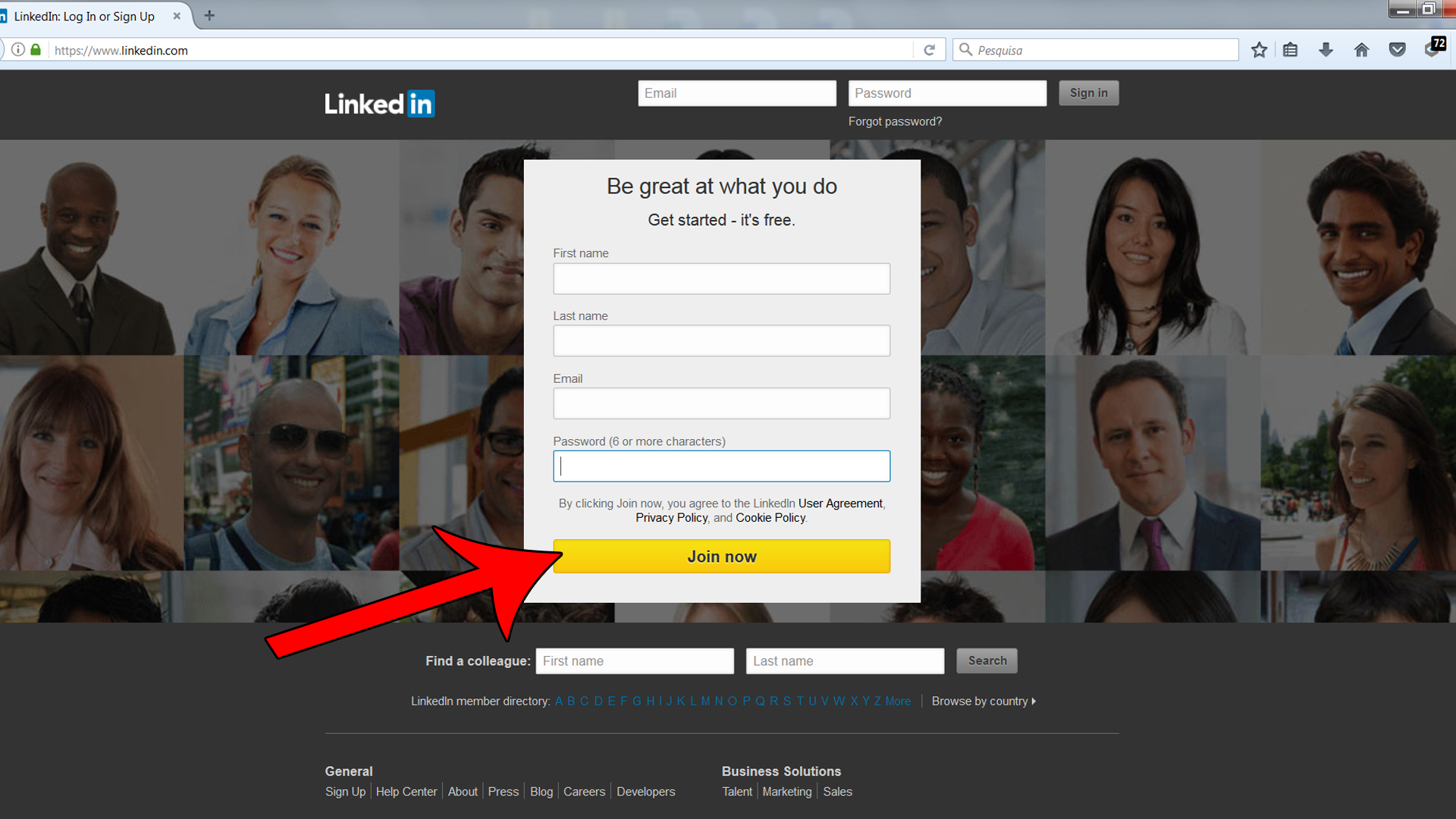 Image 2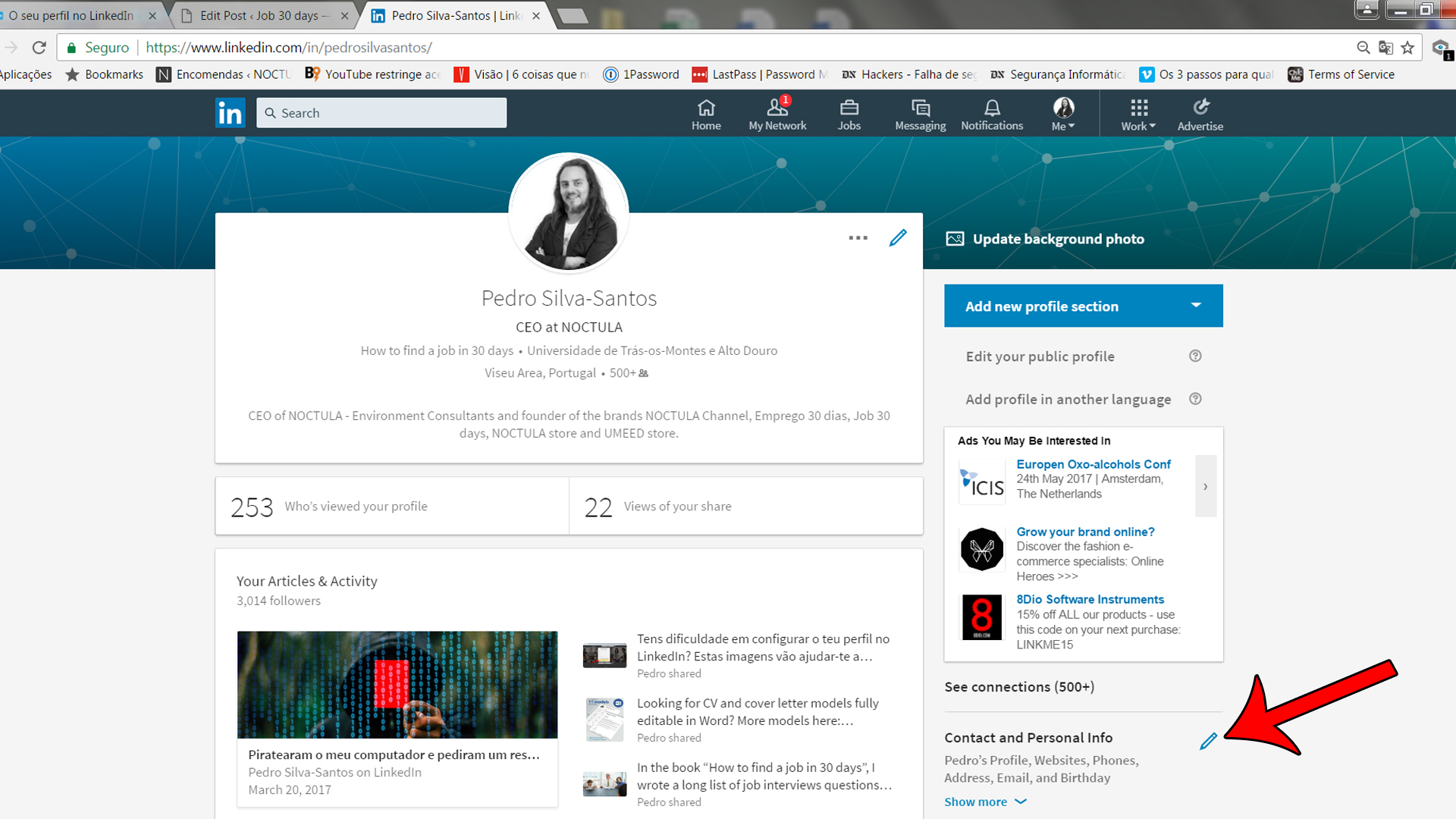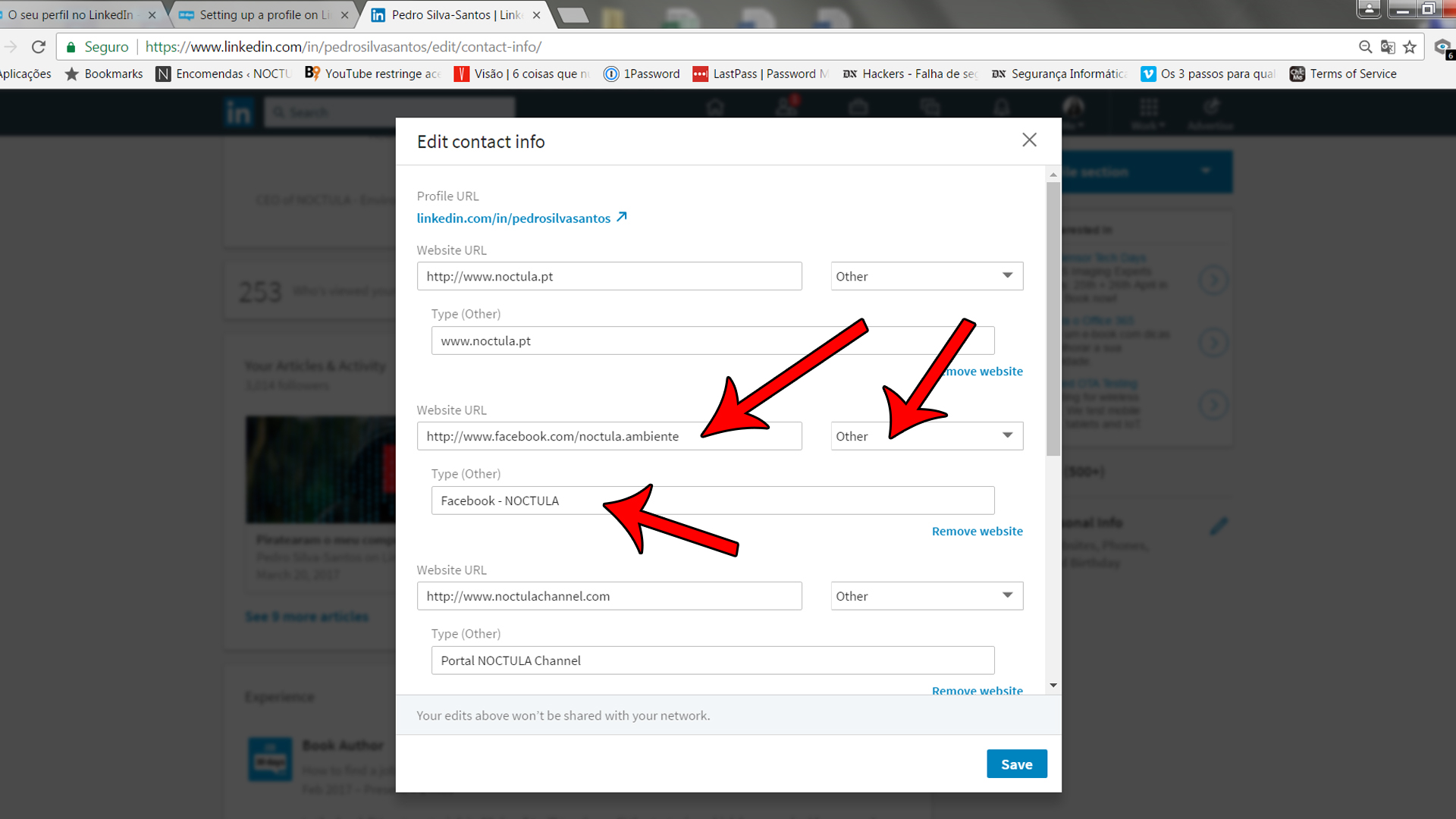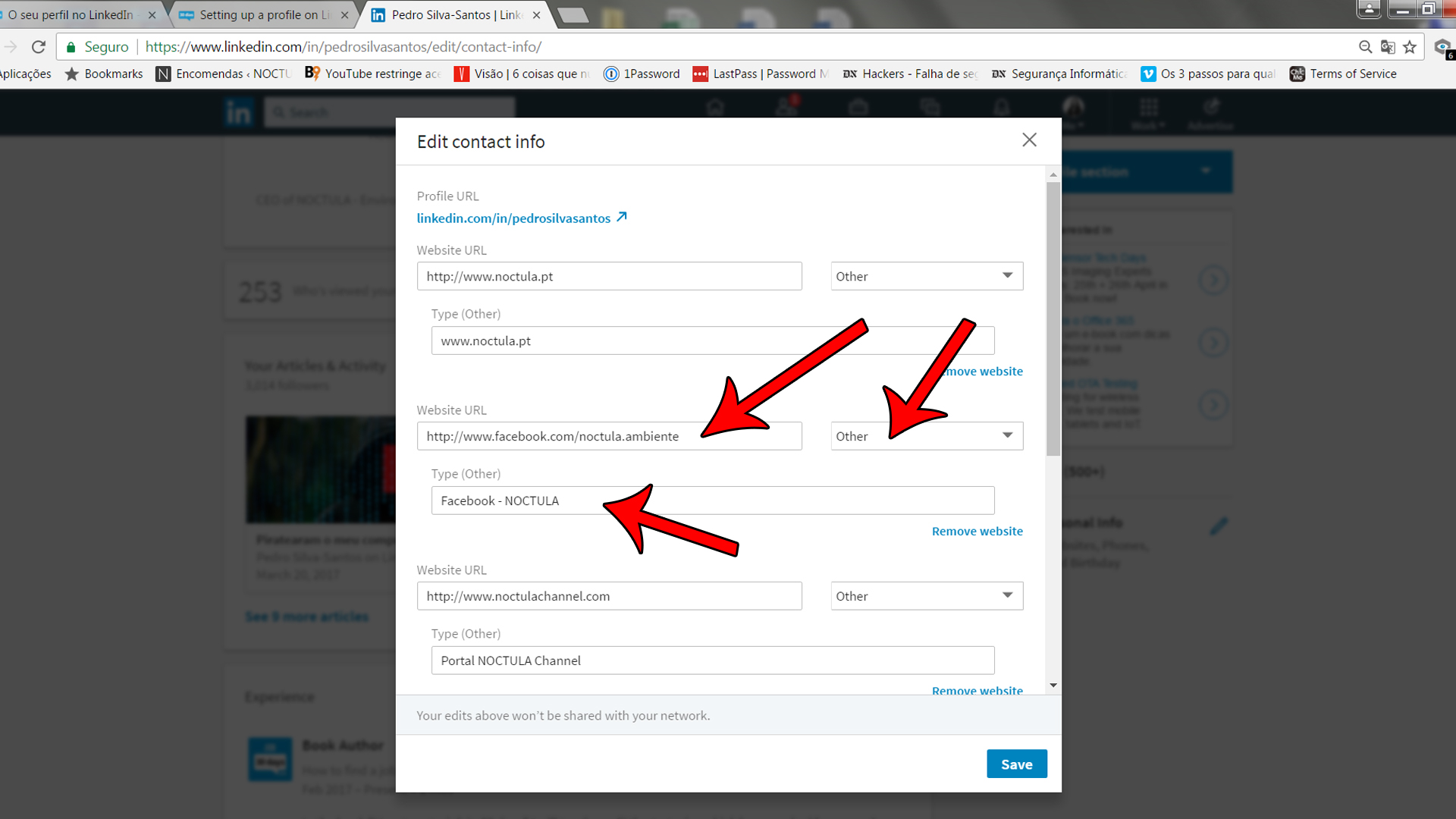 Image 3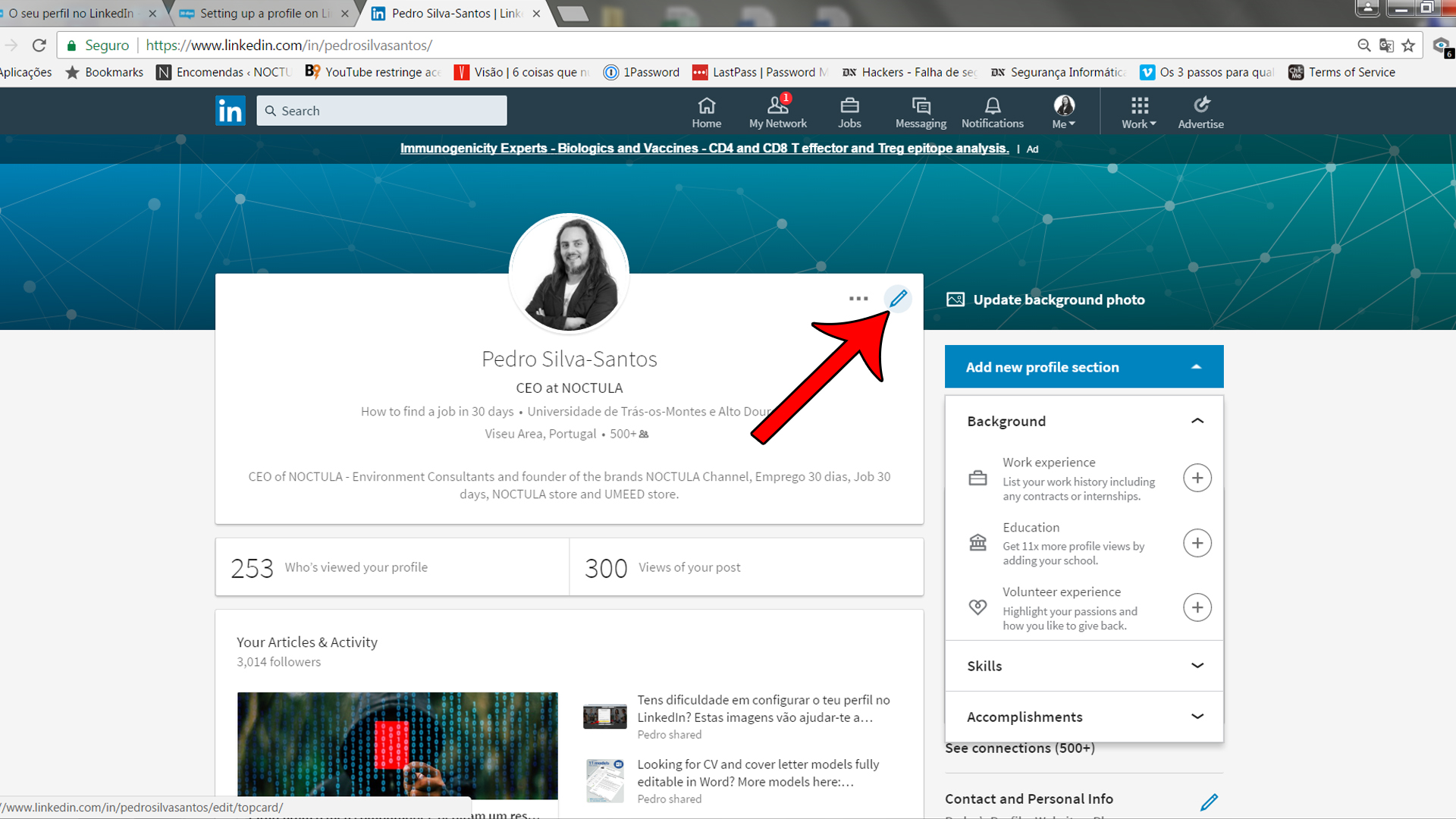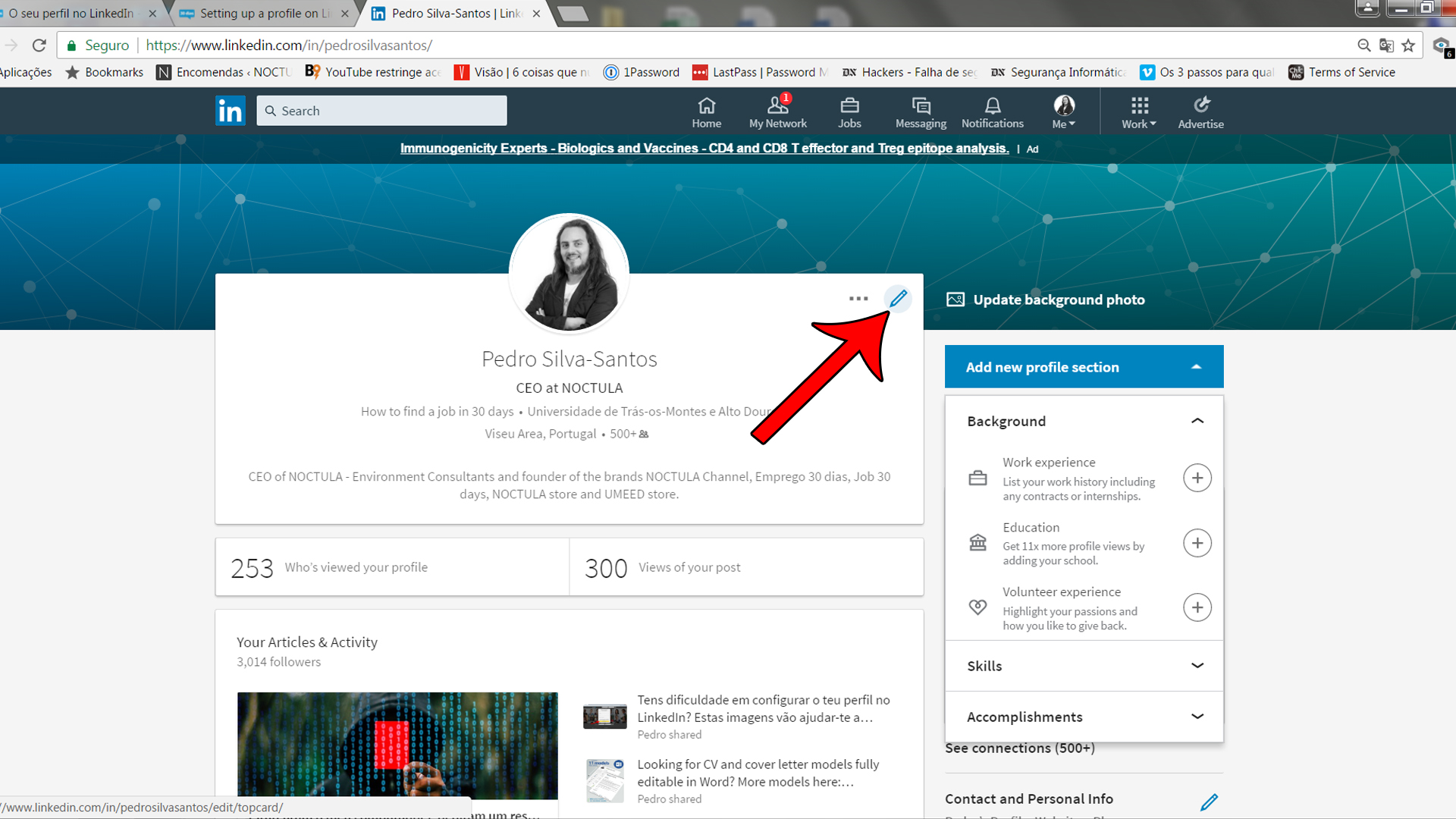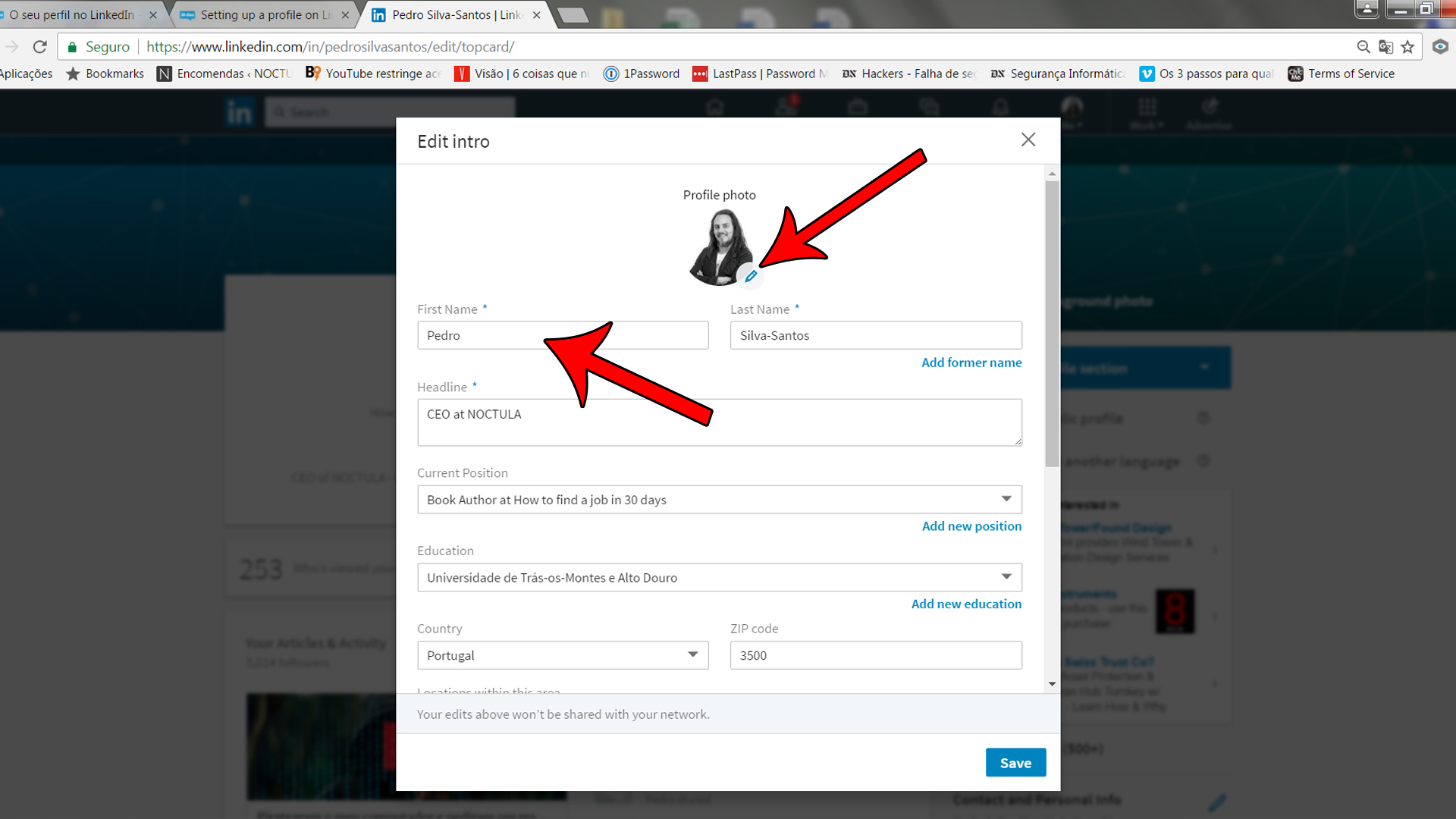 Image 4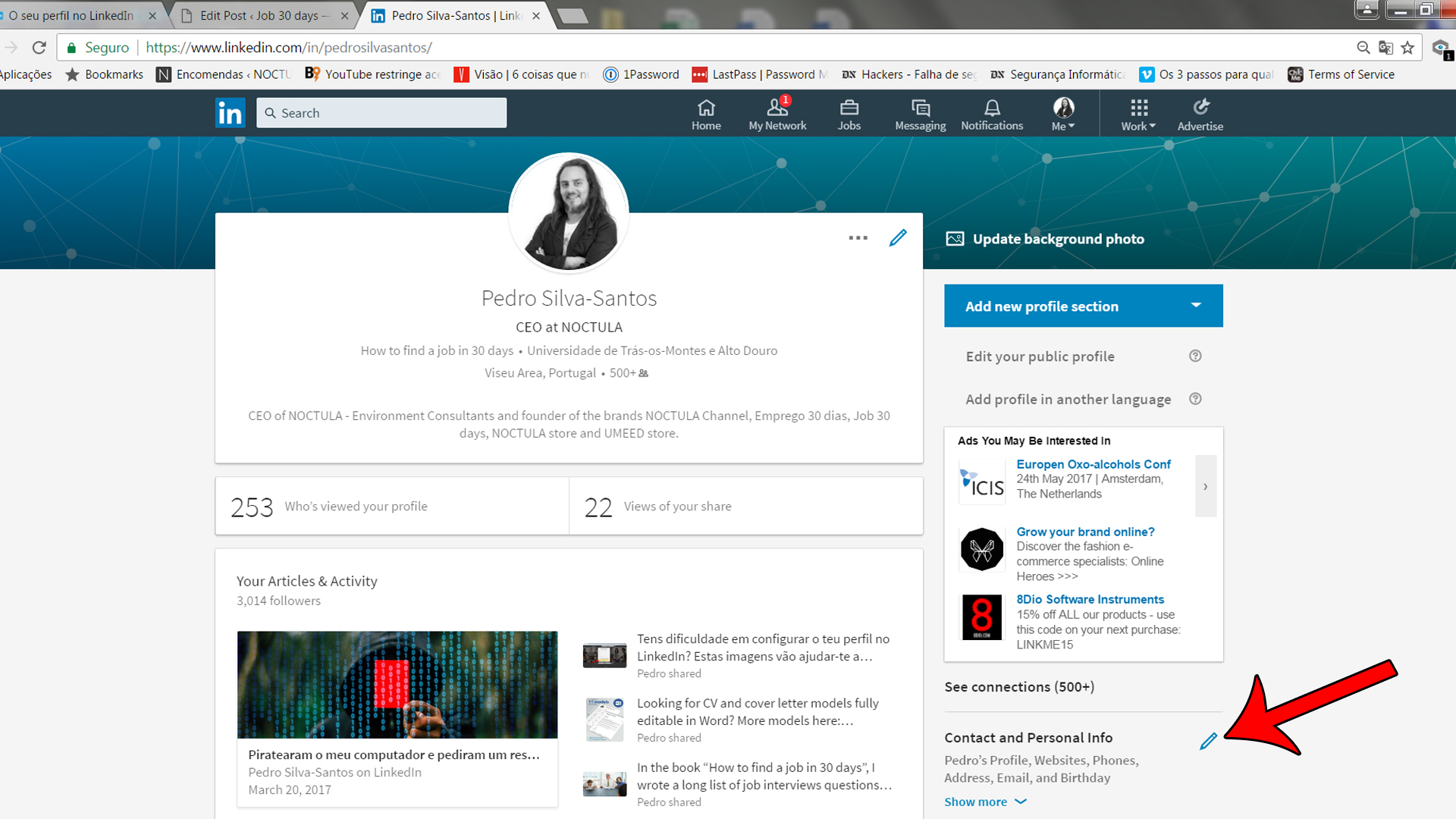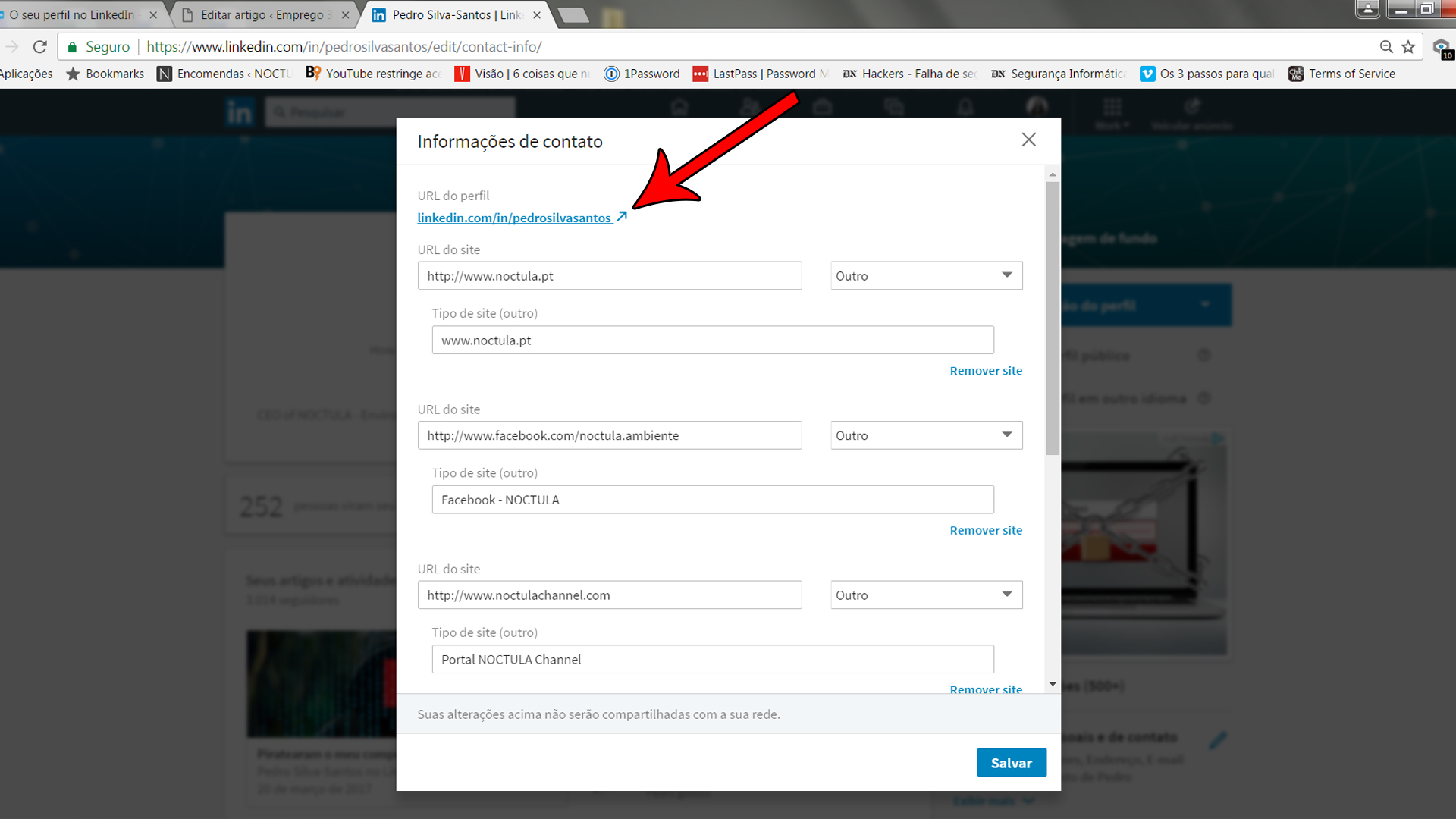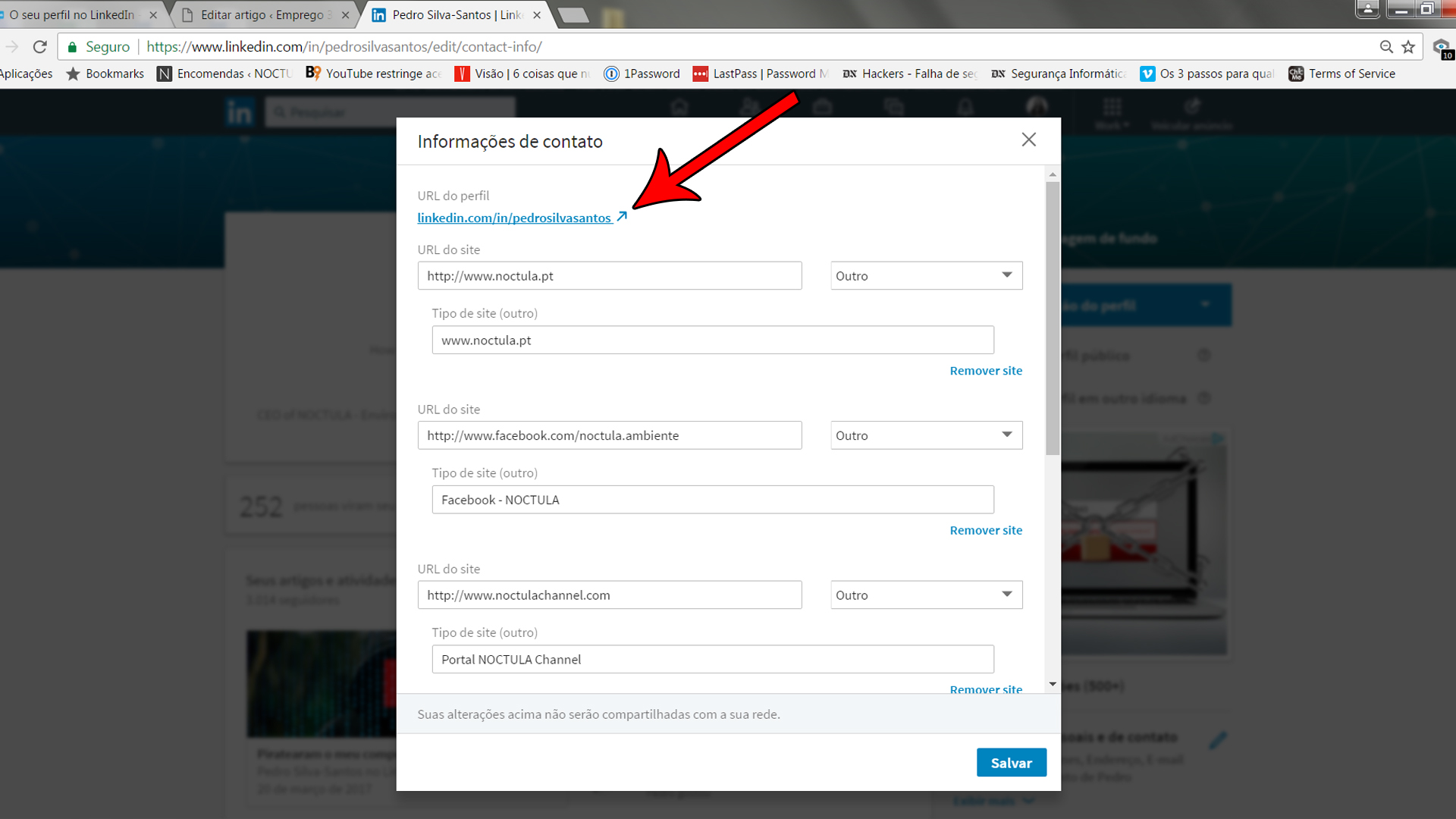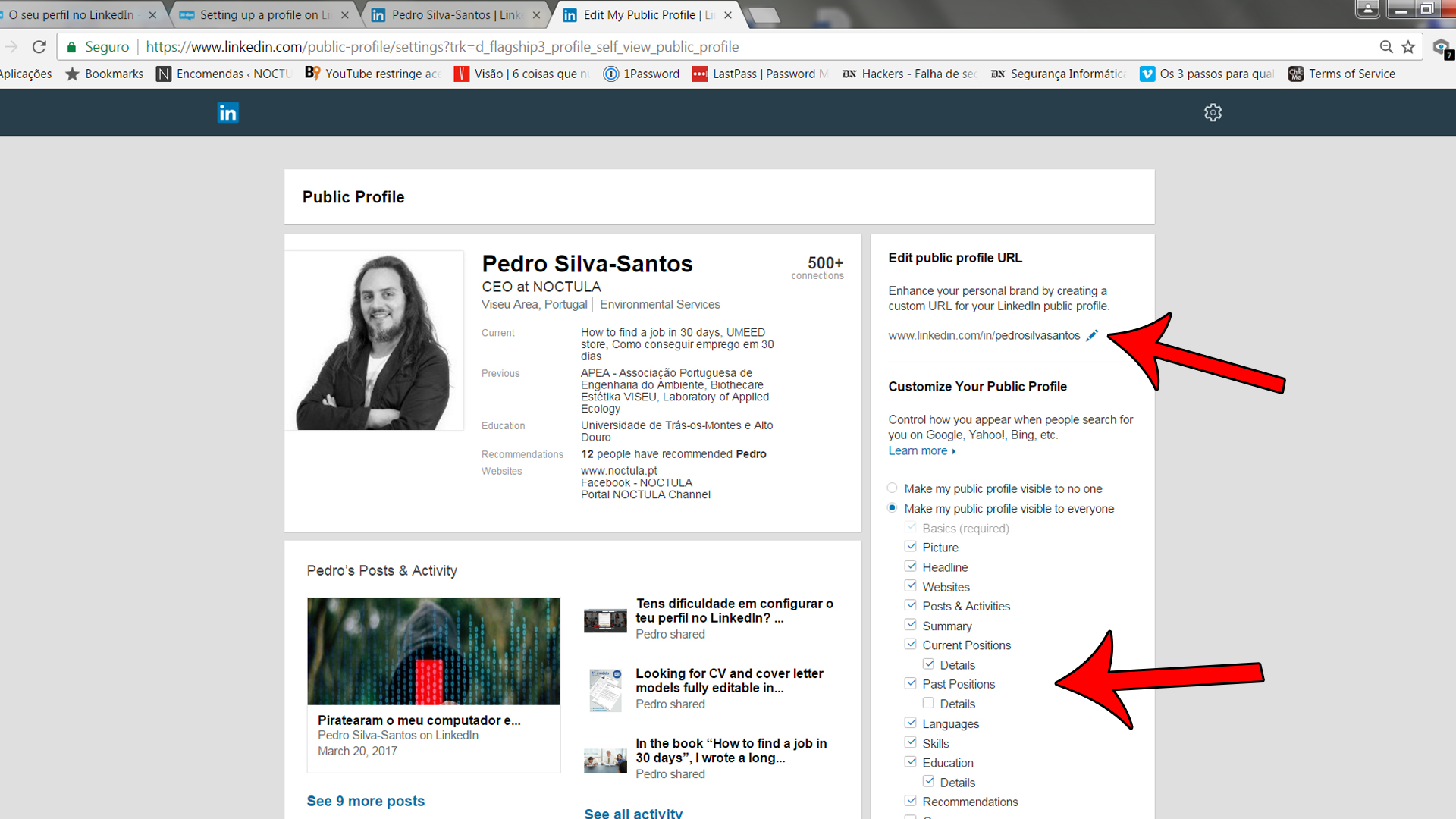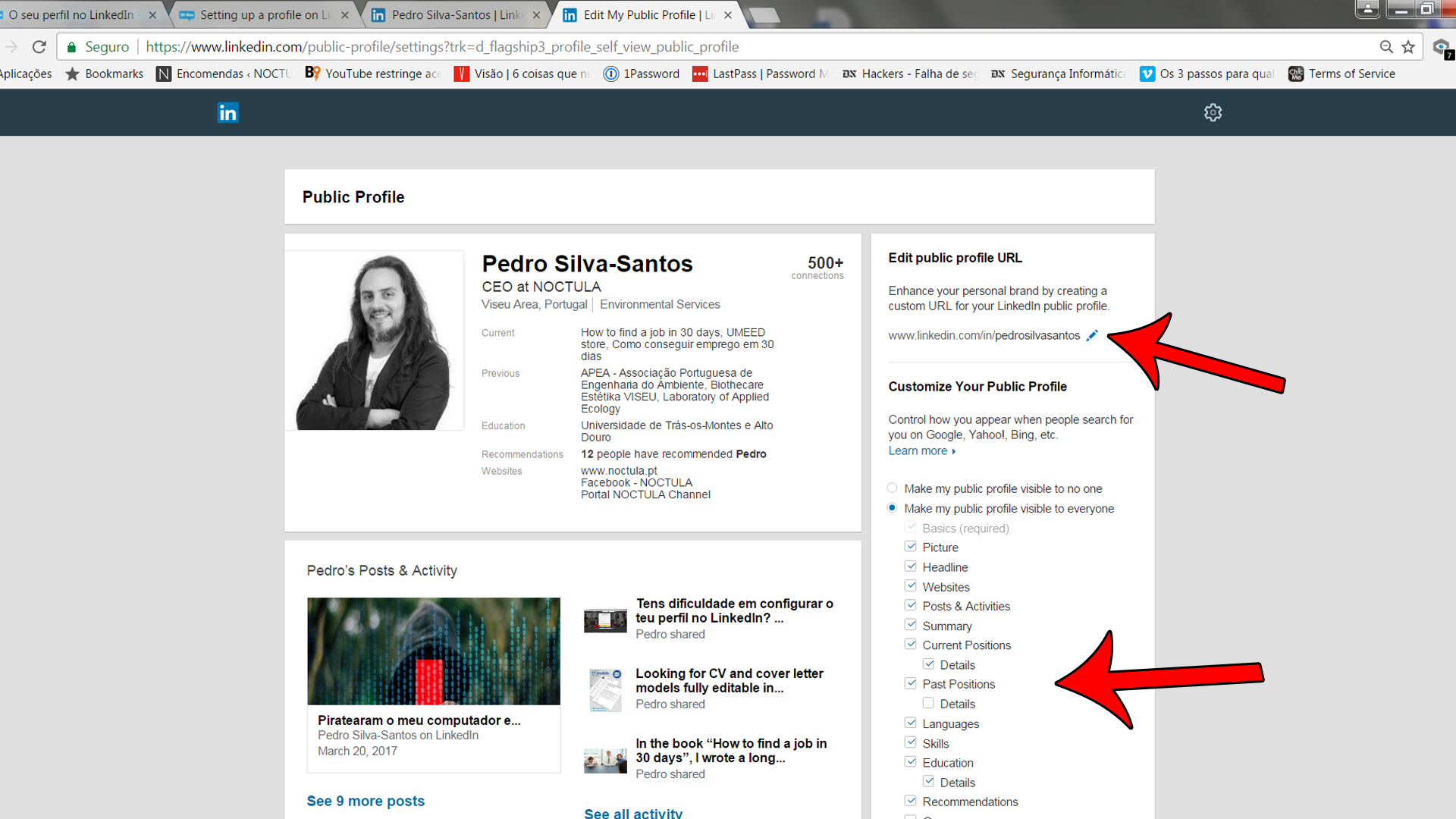 Image 5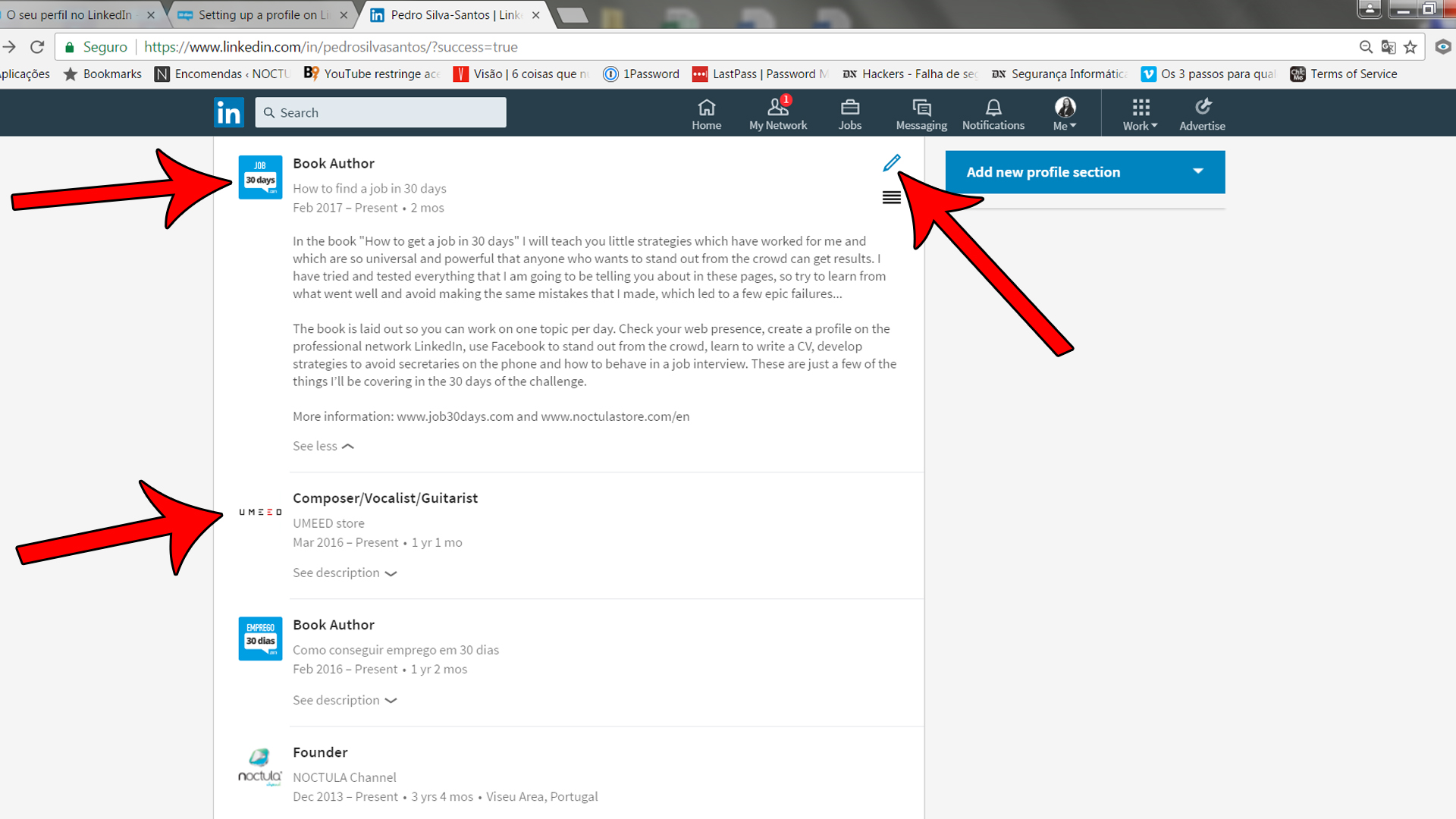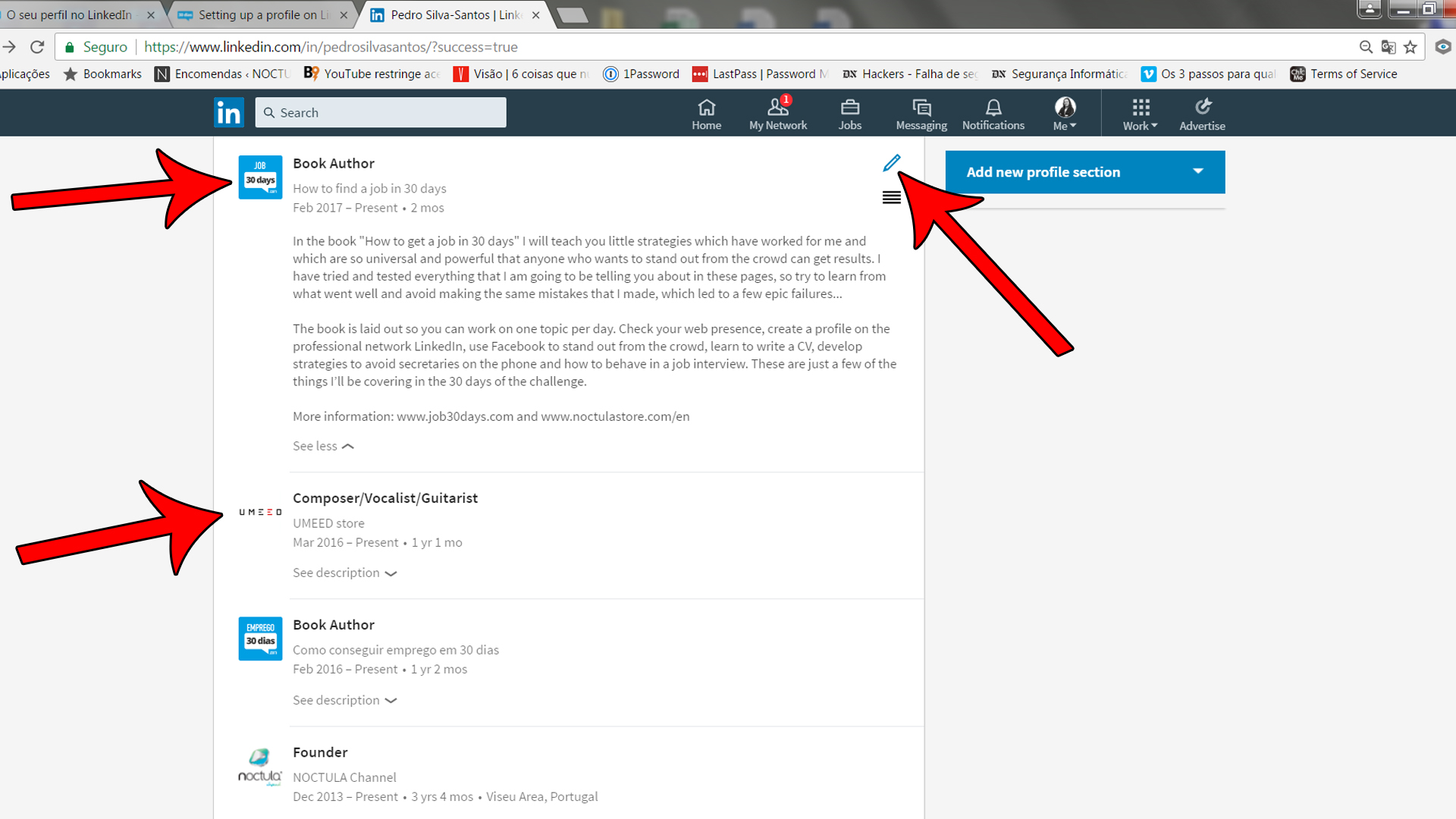 Image 6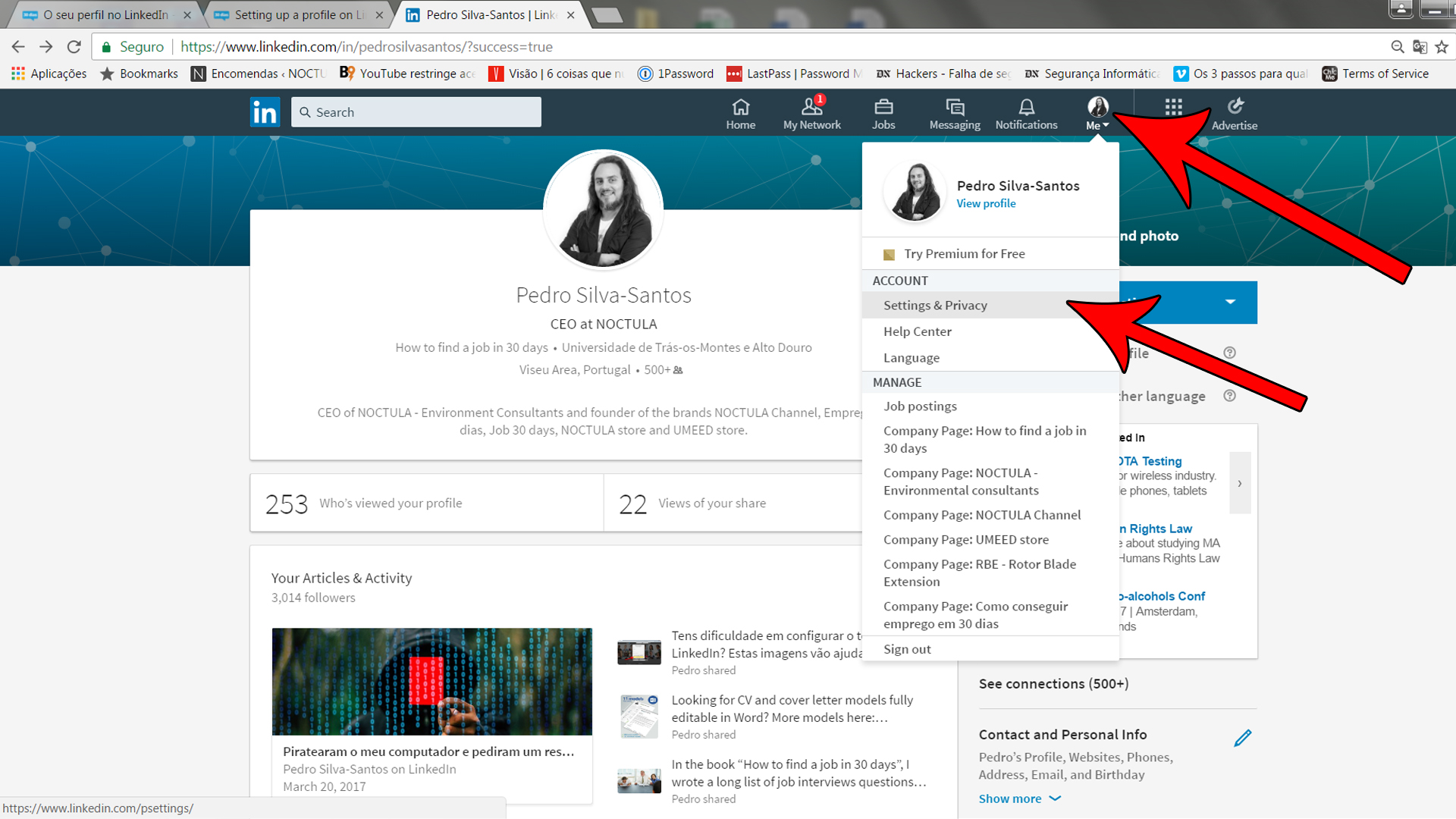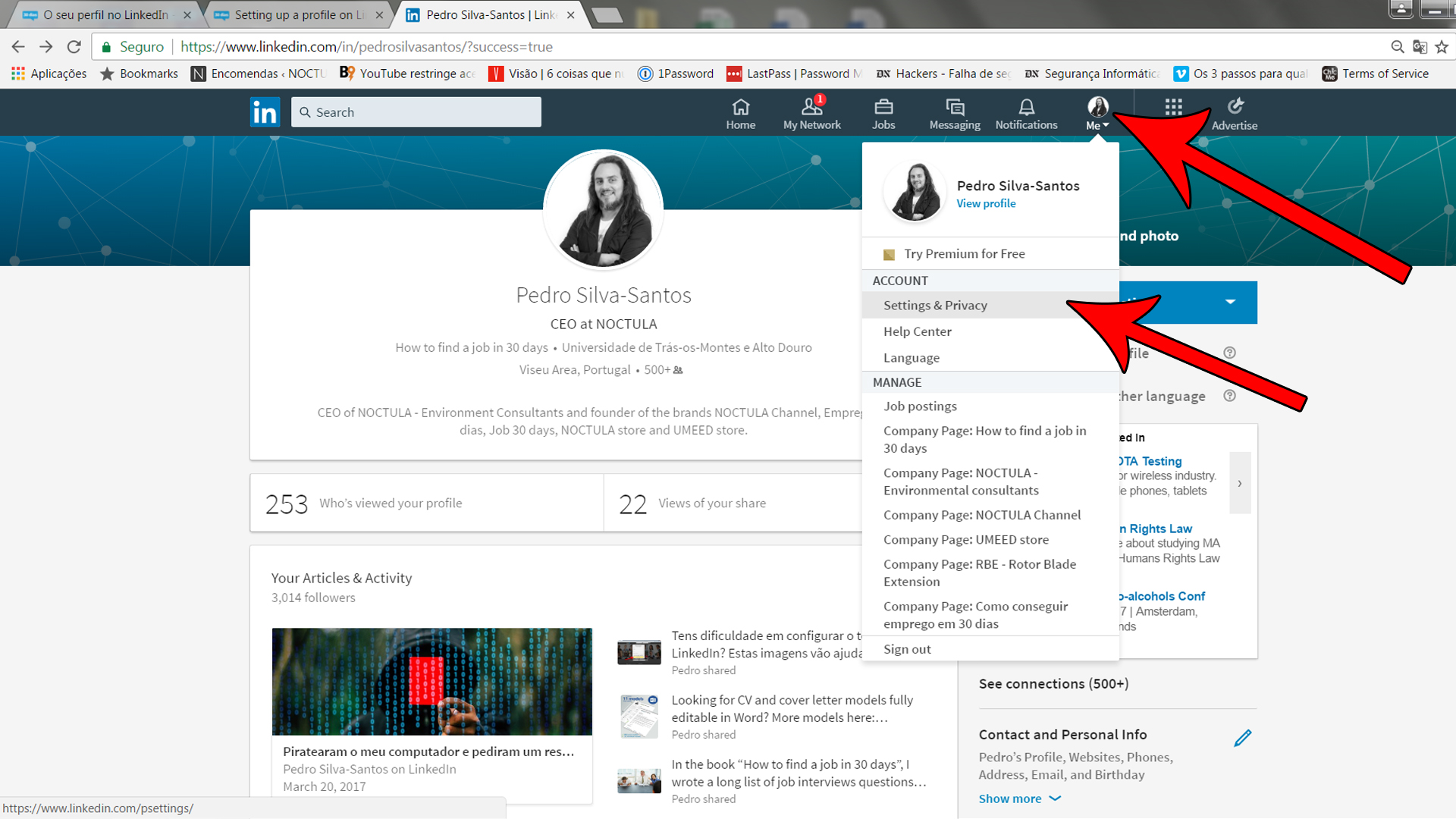 Image 7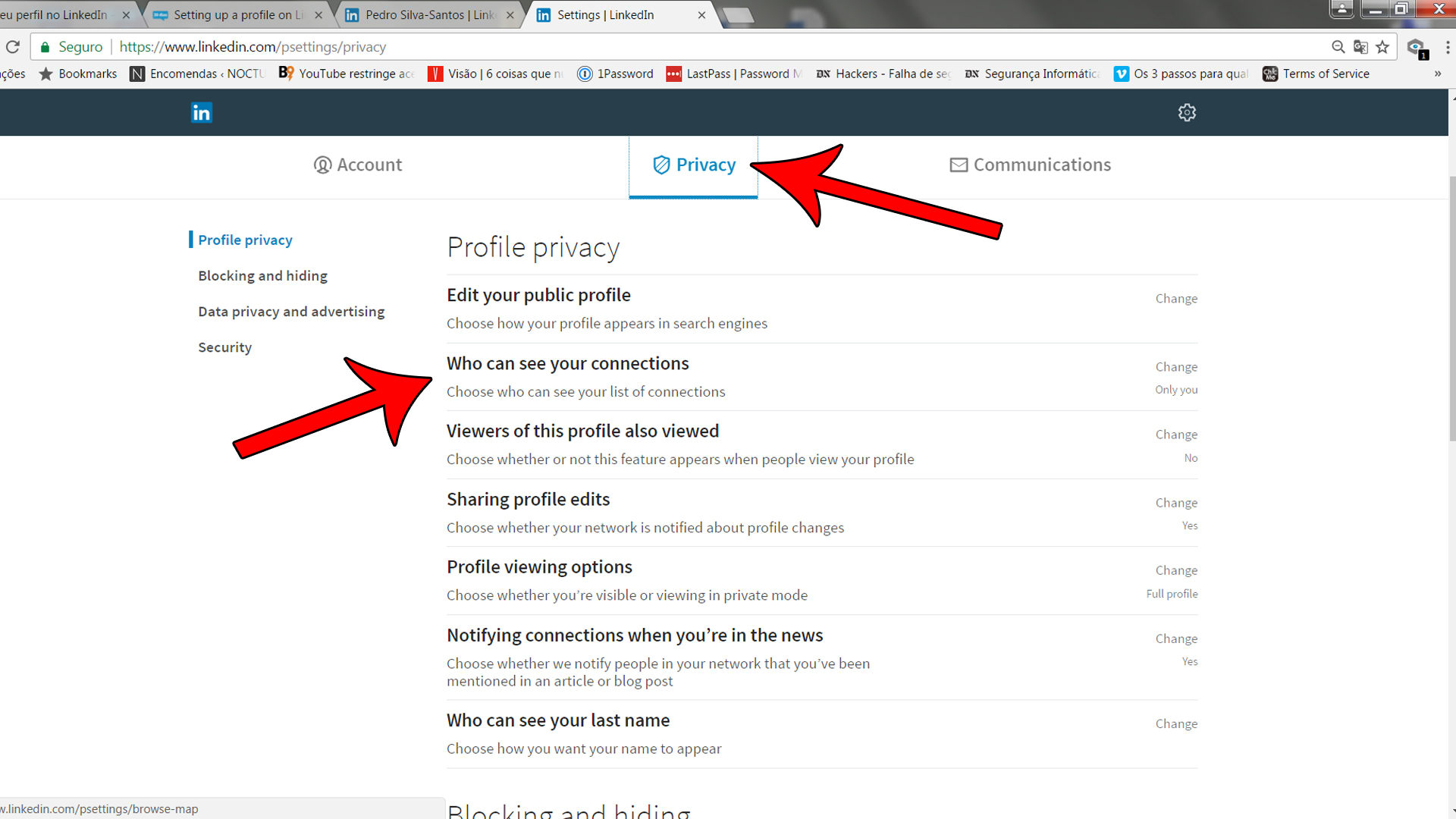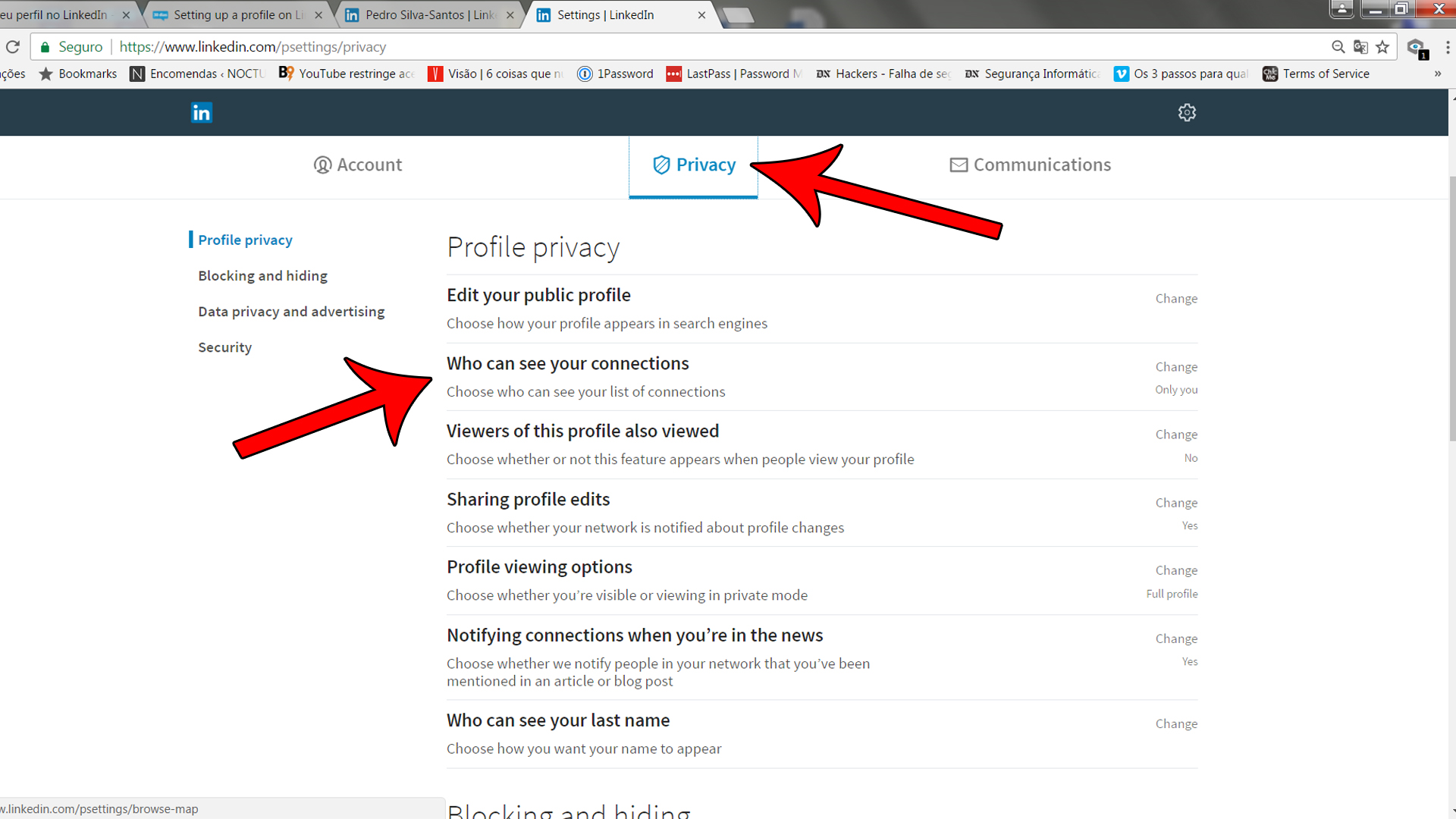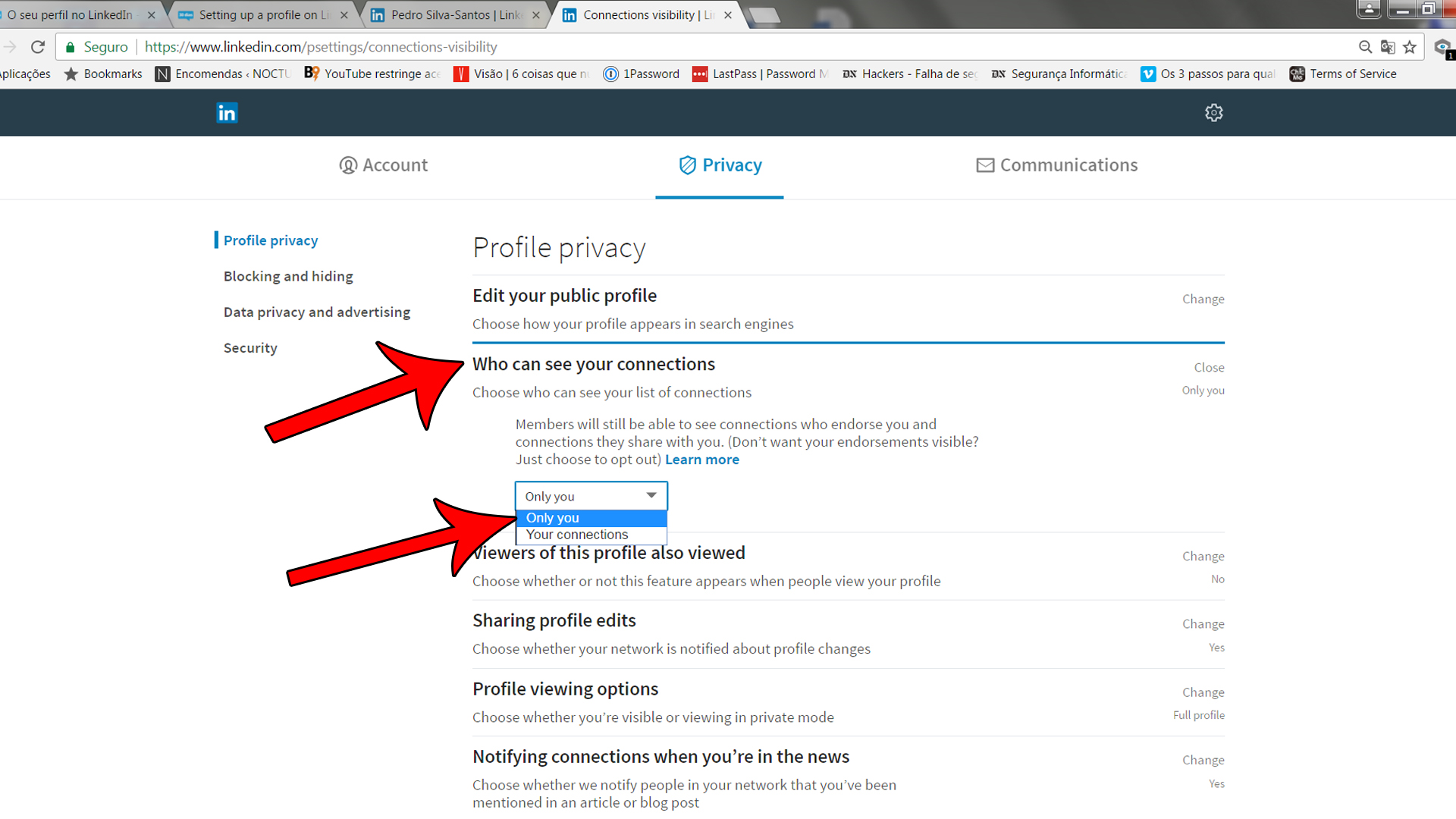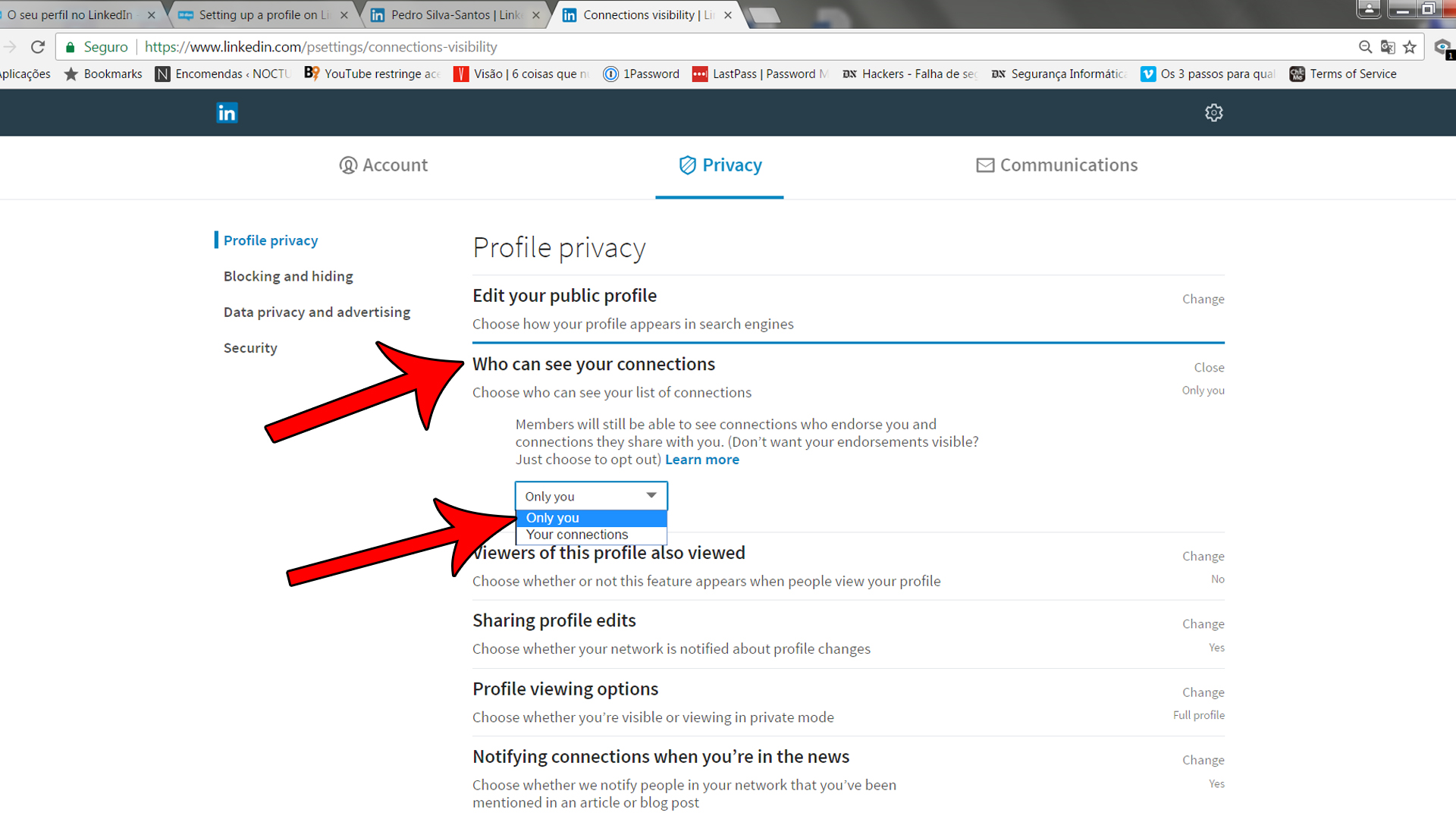 Image 8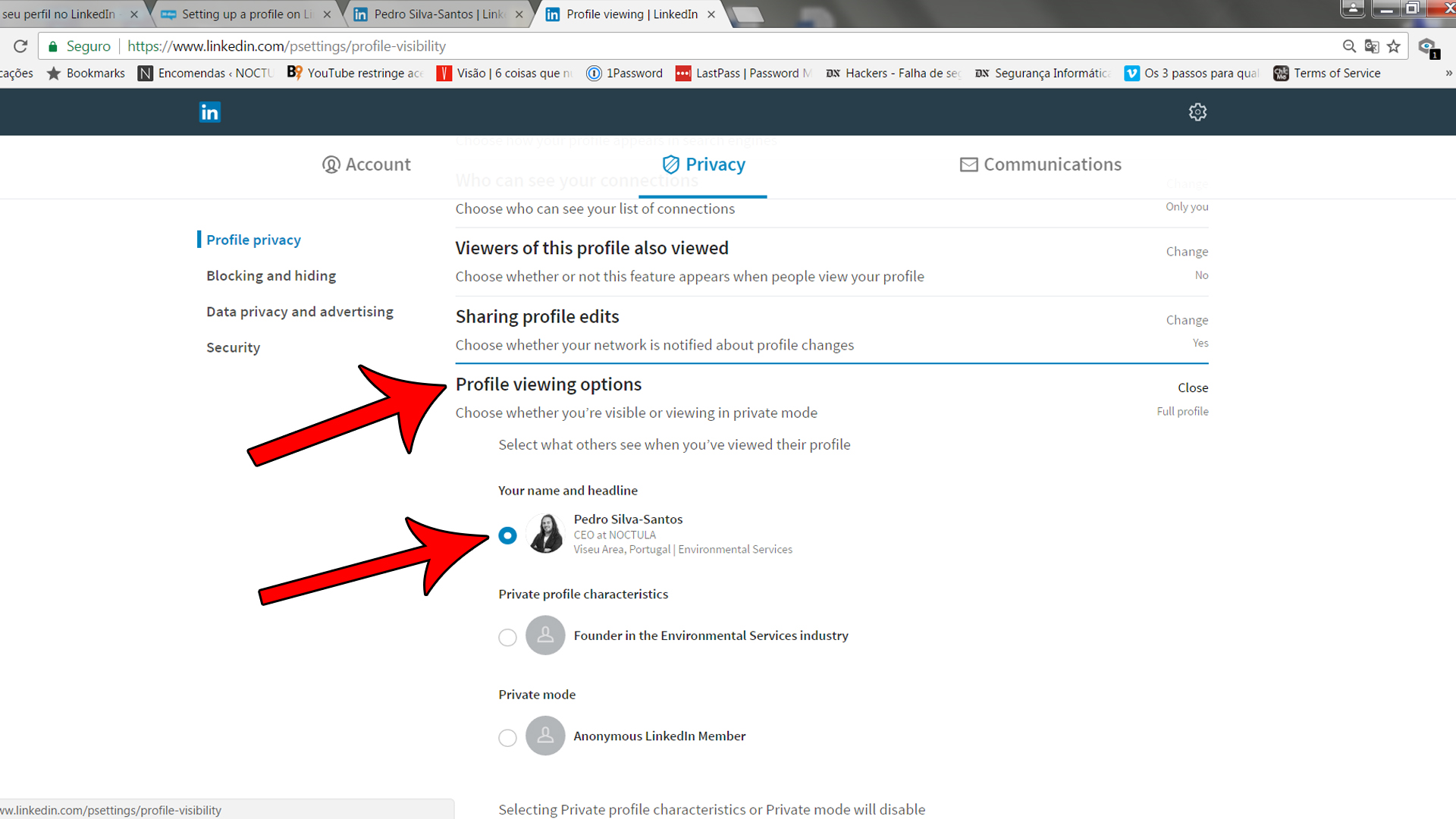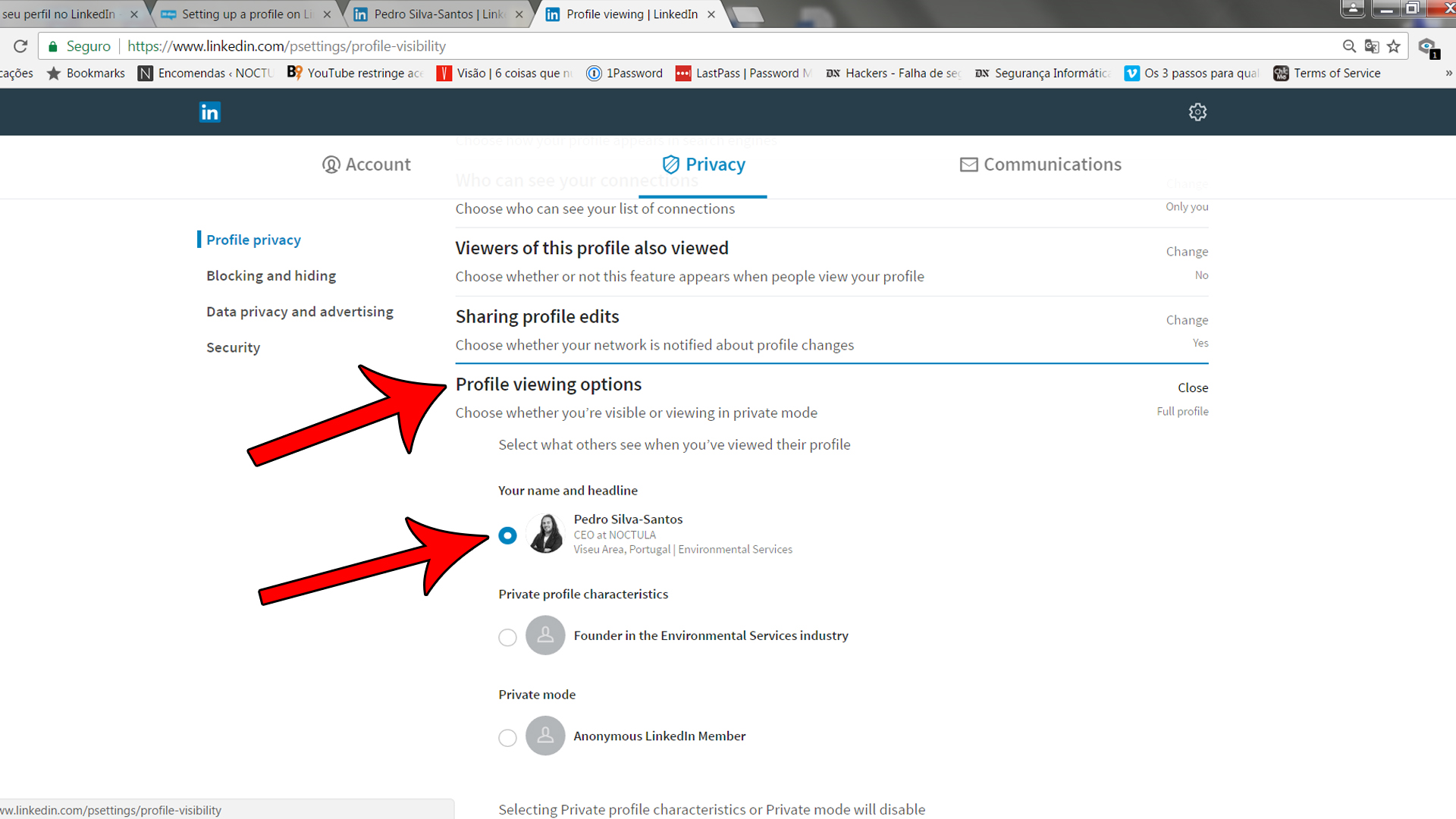 Read also these great articles: "The Science Behind Picking the Perfect LinkedIn Head Shot" and "10 things your LinkedIn profile should reveal in the first 10 seconds".
– Creating a network of contacts on LinkedIn
---
If you don't have the book "How to get a job in 30 days", you can get it here.