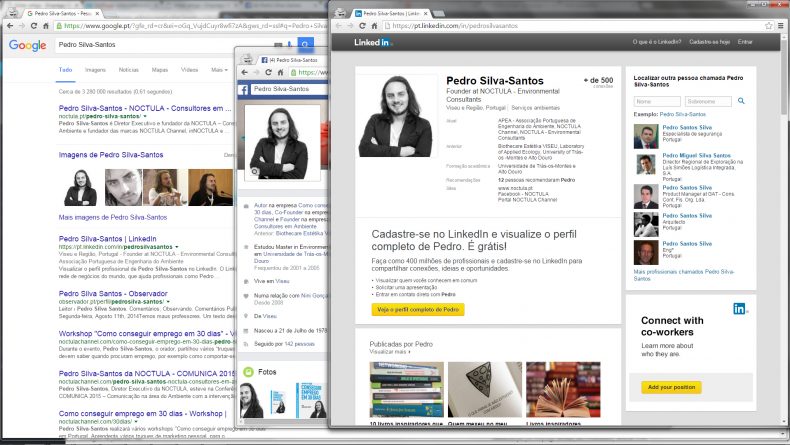 In the book "How to find a job in 30 days", I wrote a chapter about the importance of checking what your presence on the internet looks like.
This article visually complements the text of that chapter. I believe that this is the best way to help you!
Take a look at this small video:
---
Image 1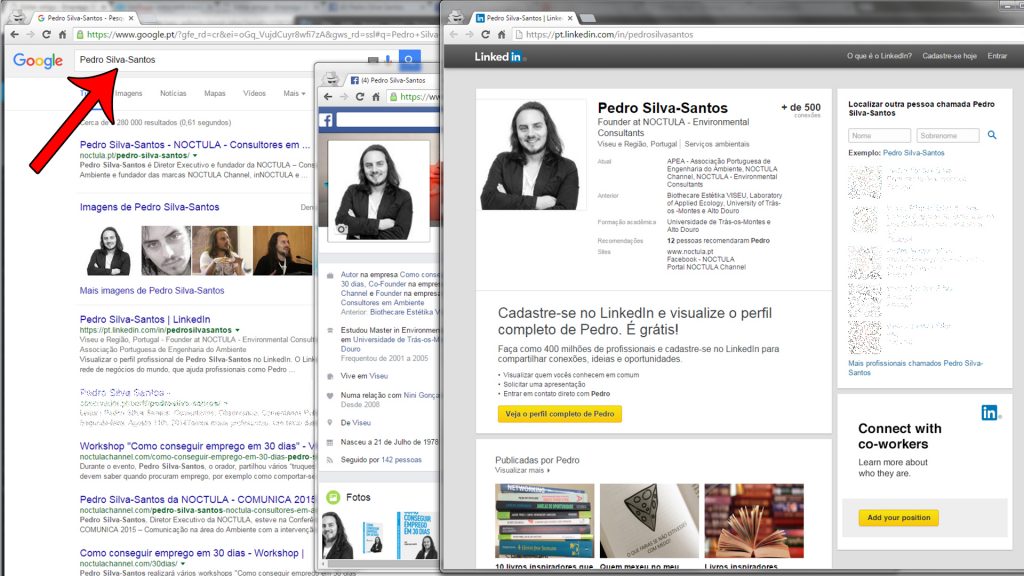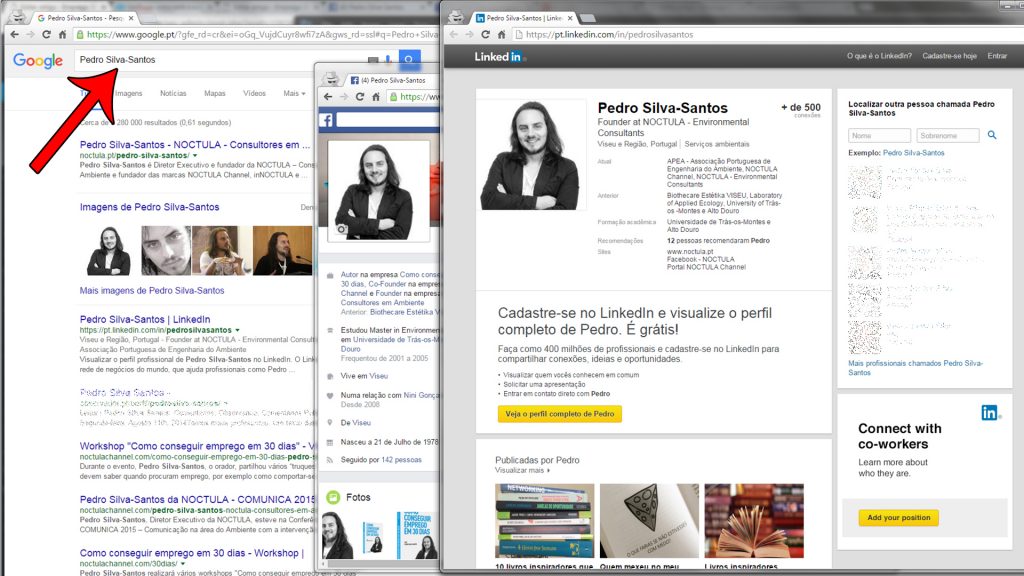 Image 2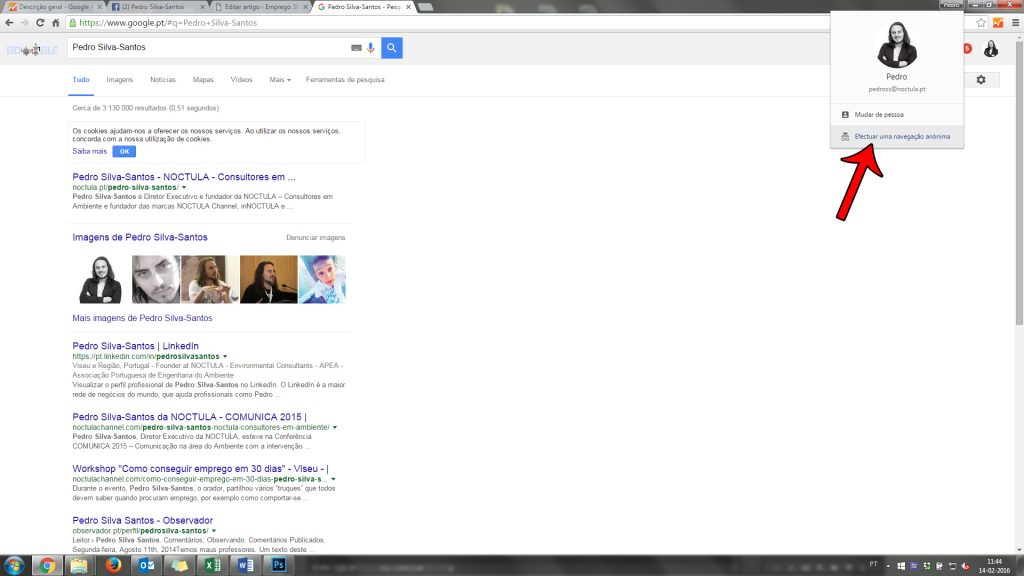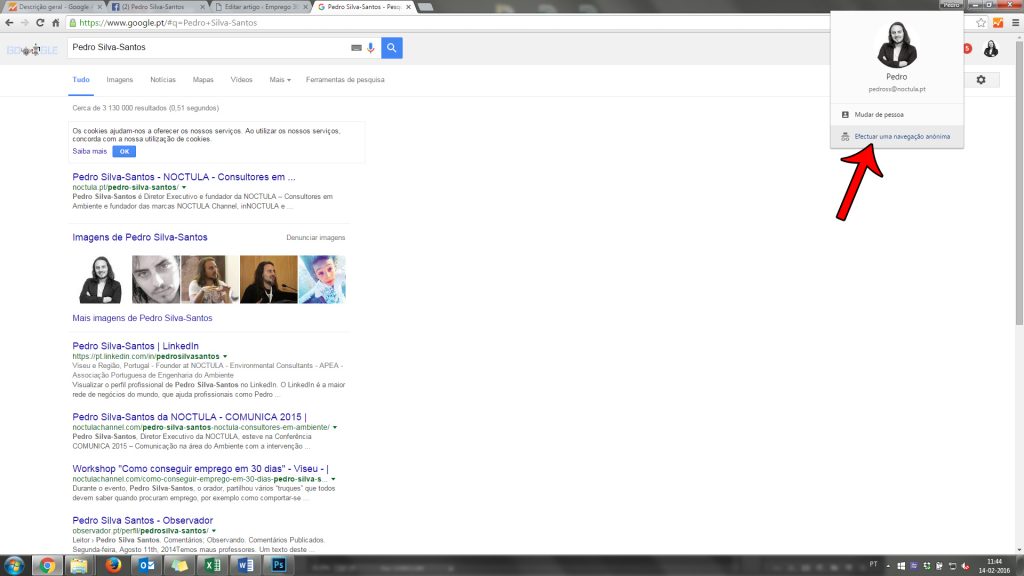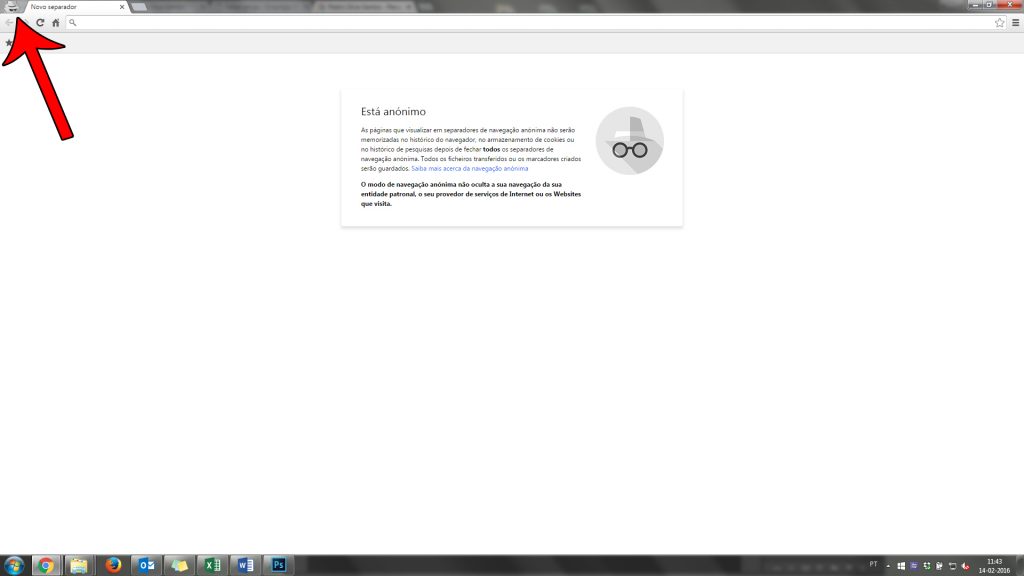 Create an email account with Gmail
https://accounts.google.com/SignUp
My first photograph on the Internet and on my business cards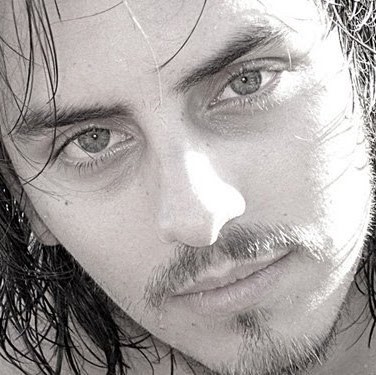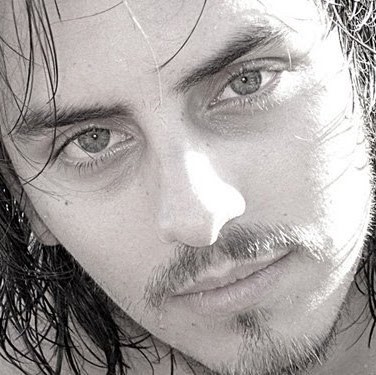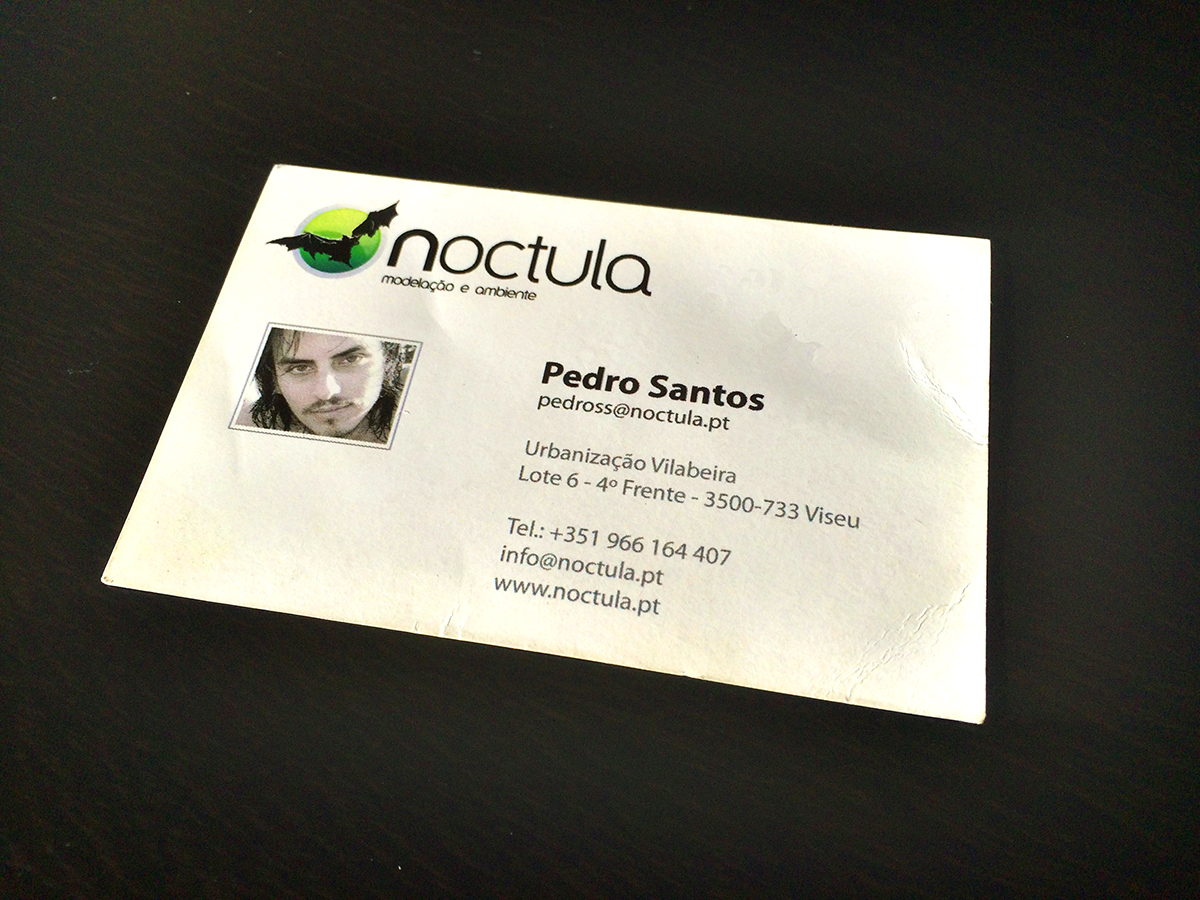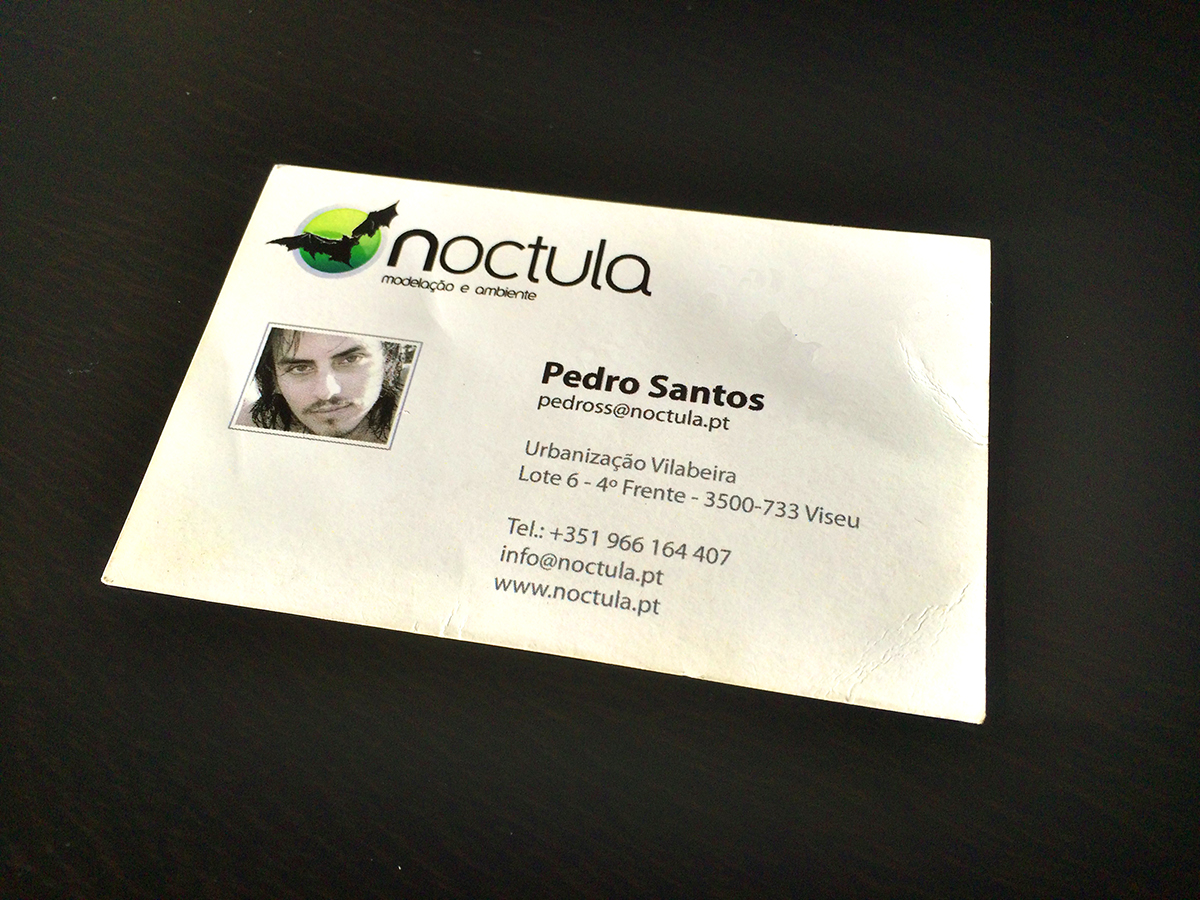 Read this article about embarrassing email addresses: 34 Cringe Teenage Emails That'll Give You Real '00s Flashbacks
---
If you don't have the book "How to get a job in 30 days", you can get it here.