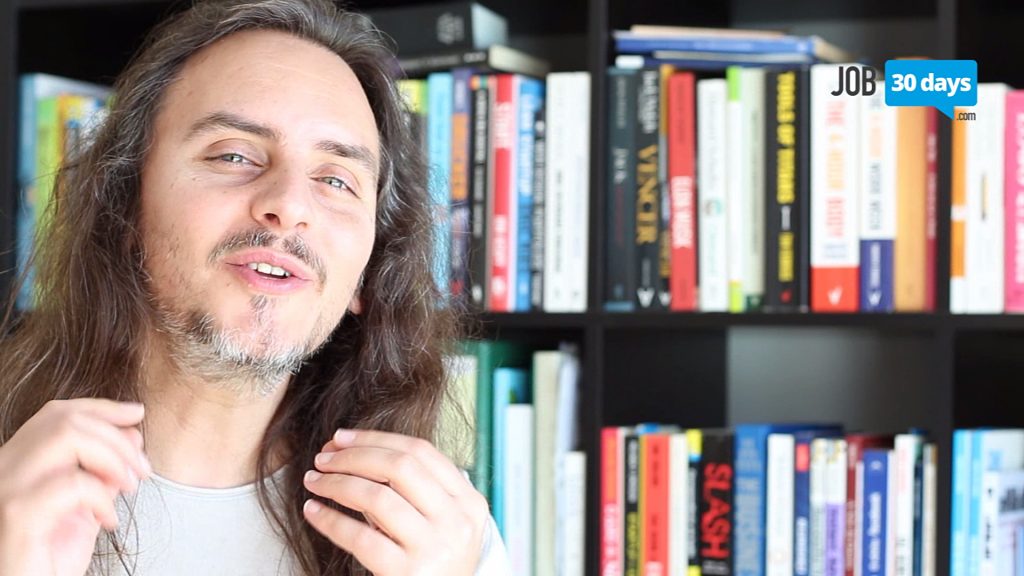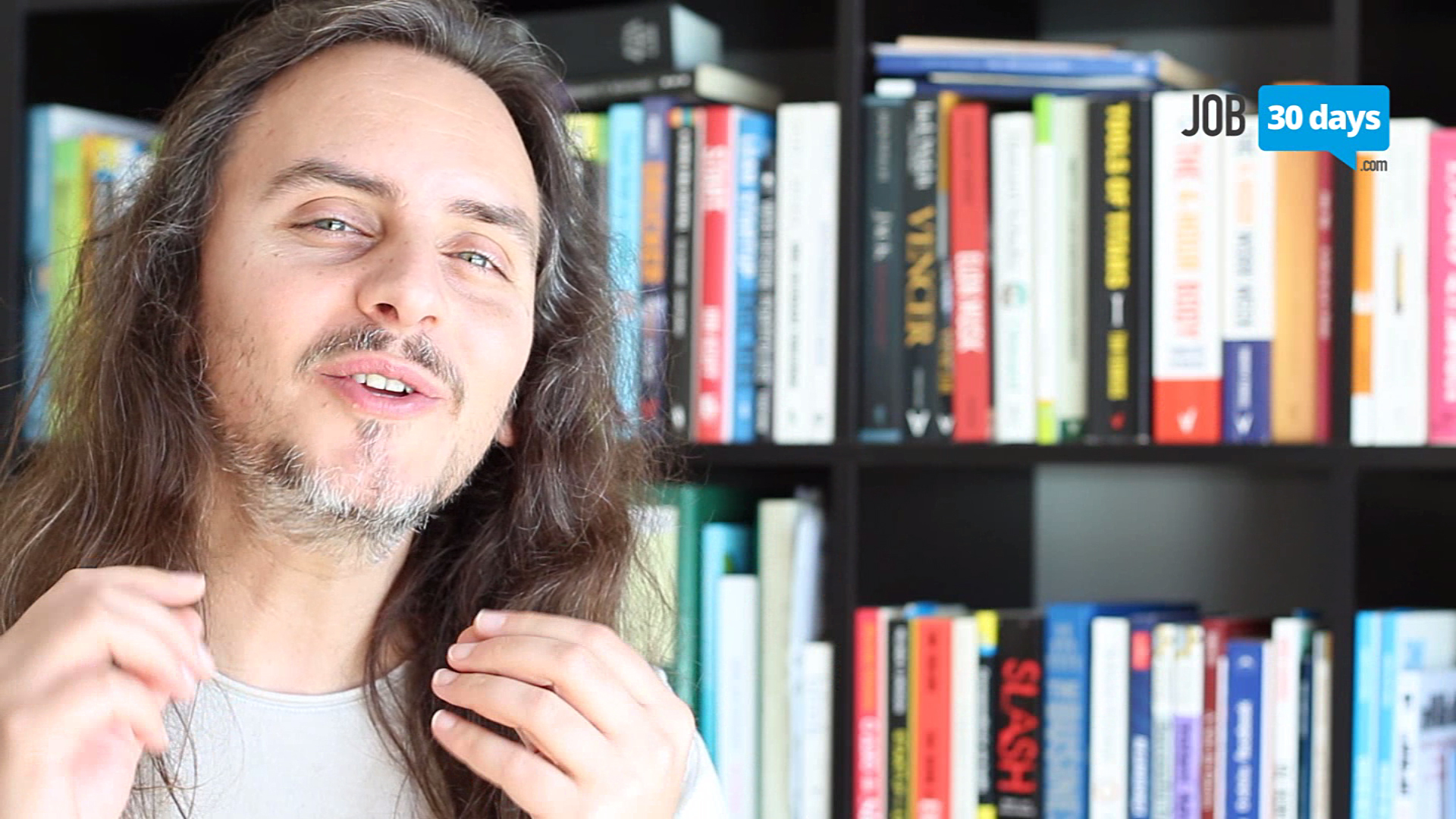 You're looking for a job, right? So… what is the first thing that you should do? Watch my presentation at FINDE.U Virtual University International Job Fair.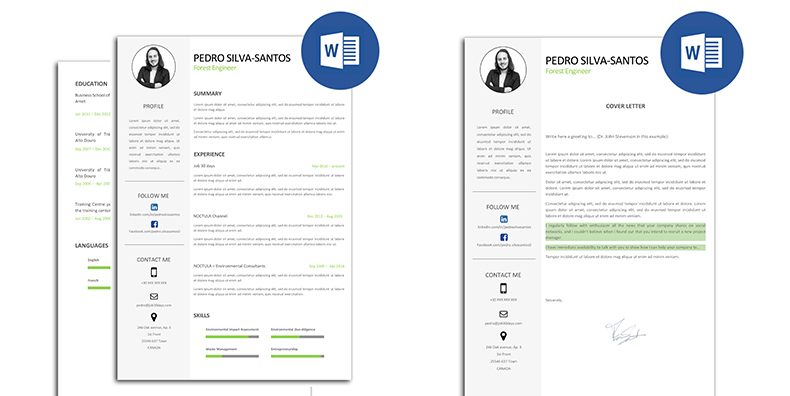 Candidates who want to be successful must stand out from the crowd from the moment they decide to write their CV. All employers want to hire proactive, dynamic people with good taste in the presentation of the curriculum (CV).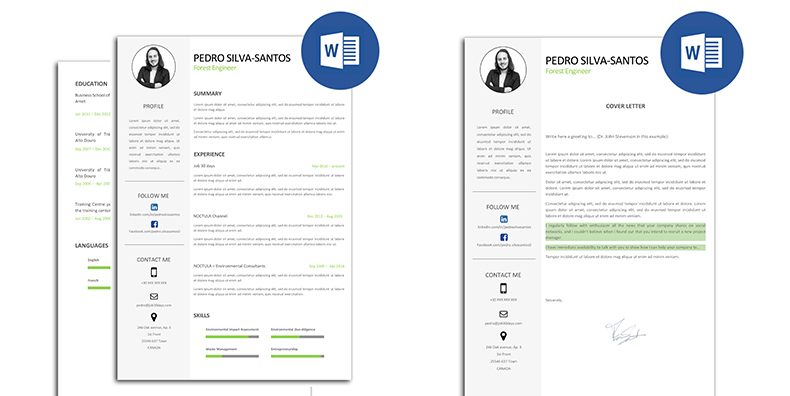 In the book "How to find a job in 30 days", I wrote a chapter about the list of questions that you should consider when you write your resumé (CV) and the cover letter.