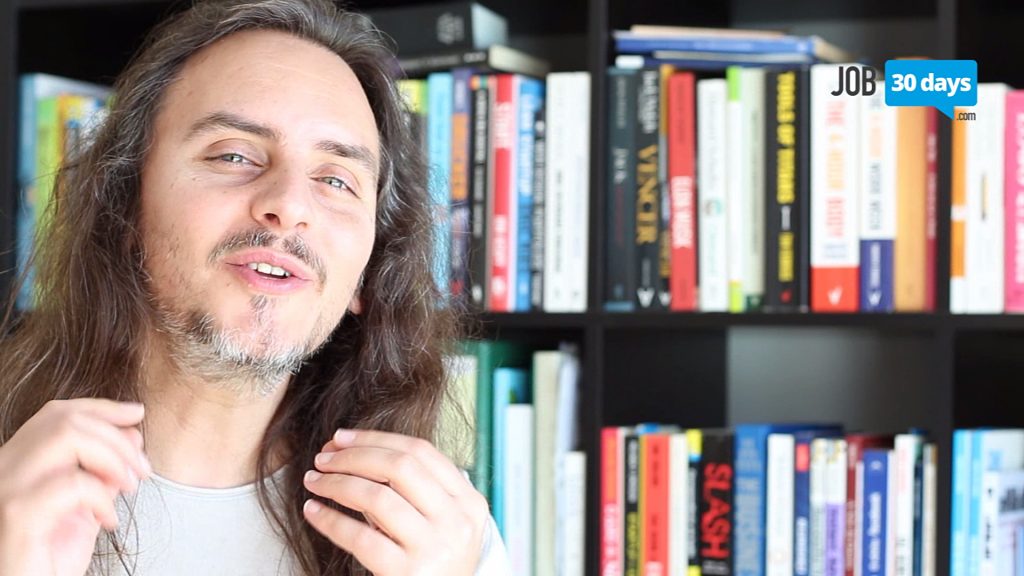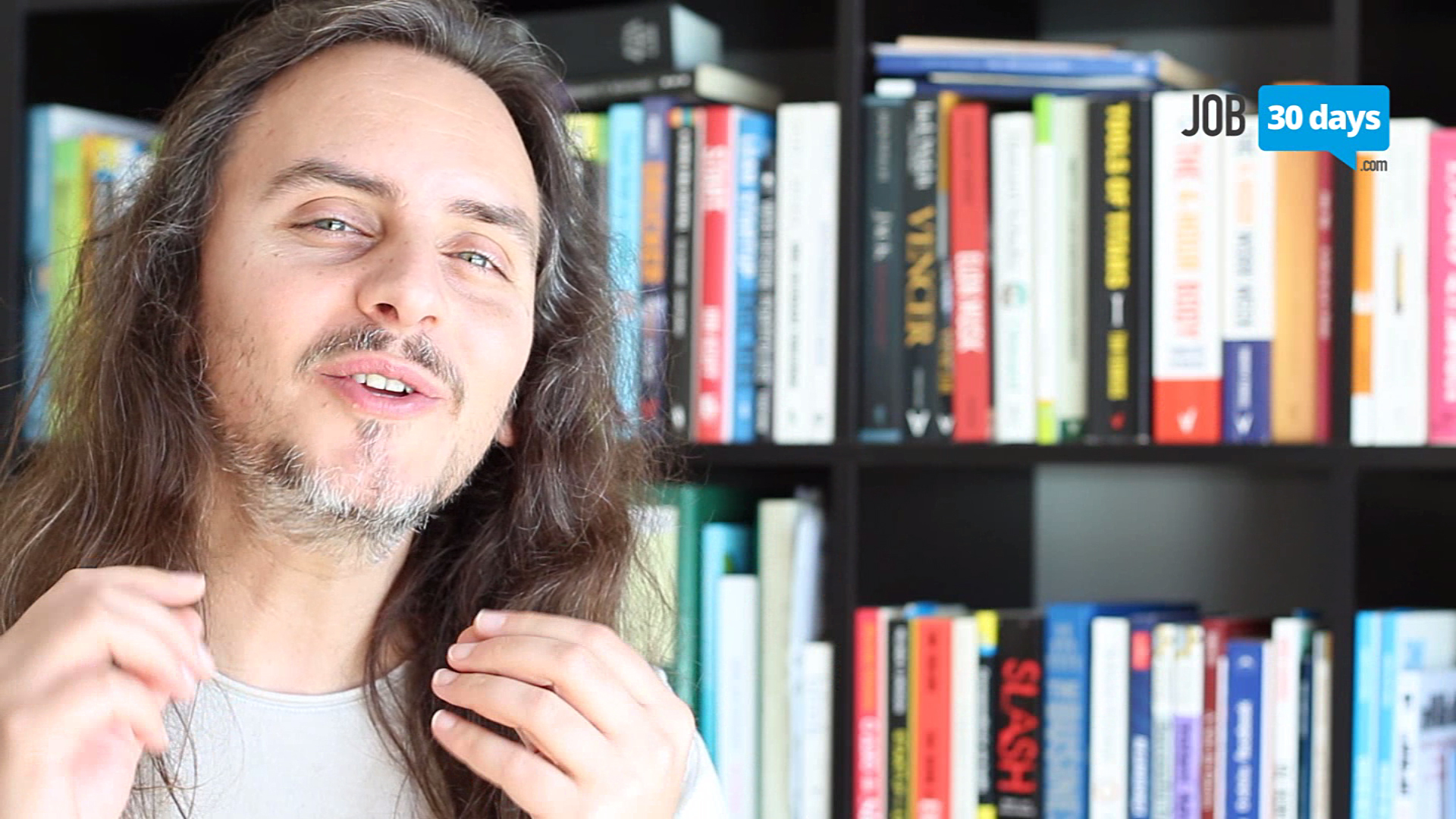 You're looking for a job, right? So… what is the first thing that you should do? Watch my presentation at FINDE.U Virtual University International Job Fair.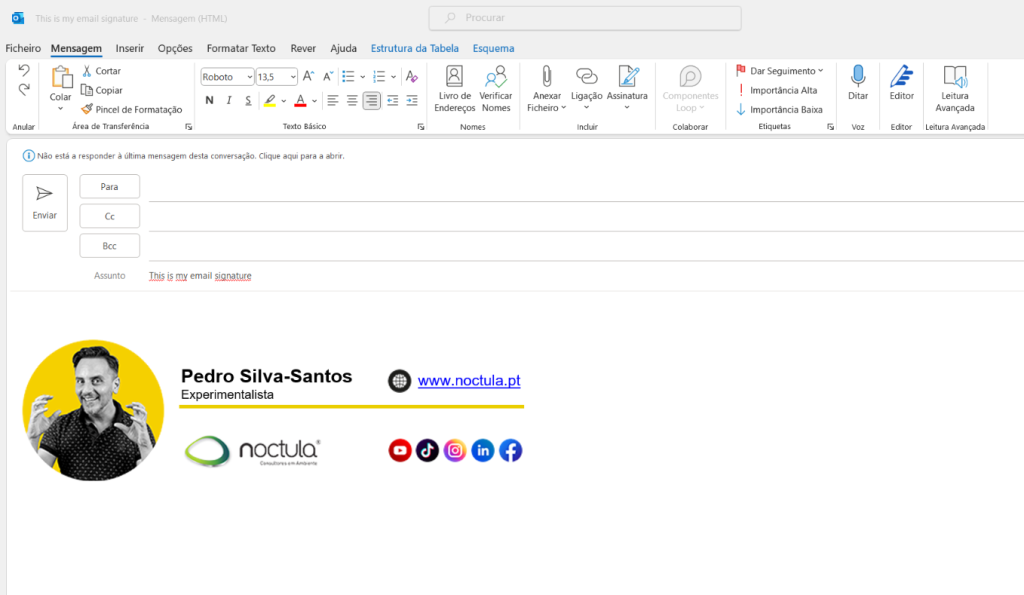 Everyone has a signature! What's yours?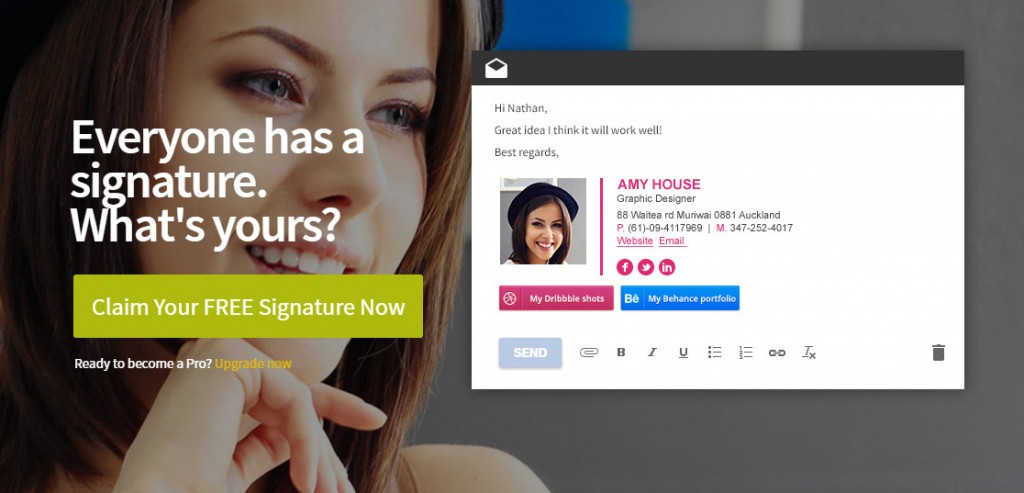 In the book "How to find a job in 30 days", I wrote a chapter about the importance of creating an appealing email signature. This article visually complements the text. I believe that this is the best way to help you!